Glass-looking filter jug which holds up to 12 cups of clean and odorless water for instant use in your kitchen. Naturally enriches water with magnesium.

Aquaphor Onyx B25 Mg+ unites elegance, high purification performance and health benefits thanks to its filter Aquaphor B25Mg. It reduces chlorine, rust, lead and other contaminants found in tap water, demonstrating a greater quality/price ratio compared to other brands. B25Mg has the popular oval fit which is compatible with a majority of European-produced jugs.
4,2
Filter jug capacity, L
Onyx B25 Mg+ product suits
A small family
Water filter pitchers or faucet filters fit those who live alone or in a small family, when drinking water consumption is low.

The product represents the easiest way to significantly improve the quality of tap water in cases when it is consumed in small quantities. Also, when it is impossible to install an under-counter system.

This basic solution works well when the quality of input water is relatively high, bacterial contamination is unlikely to occur and tap water does not contain much mechanical impurities.
A compact kitchen
This filter meets the needs of those looking for a most space-saving design of an appliance. Within its category, this solution will help you to fit within very limited space.

Some models do not require direct under-the-sink placement and can be placed in nonconventional spots, together with the whole-house pre-filters.
Rented or temporary housing
Rented or temporary housing
Tenants looking for no-installation water filtration solutions. Here they are!

This product will help to immediately improve the quality of drinking water at any new place. It will eliminate unwanted odor and taste and make home food and drinks better no matter where you currently live.

Water pitchers do not require any installation but take some time to filter water.

Faucet filters provide deeper purification. They also have a longer lifespan, filter more water and provide clean water faster.
Road trips and frequent travellers
Road trips and frequent travellers
Good source of drinking water on vacations, road trips or camping.

When using water from an unknown source, remember to boil it after filtration.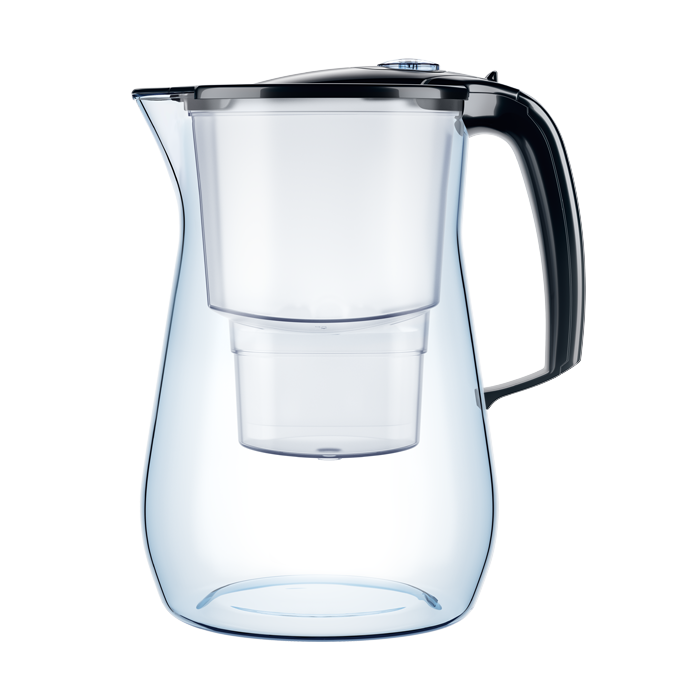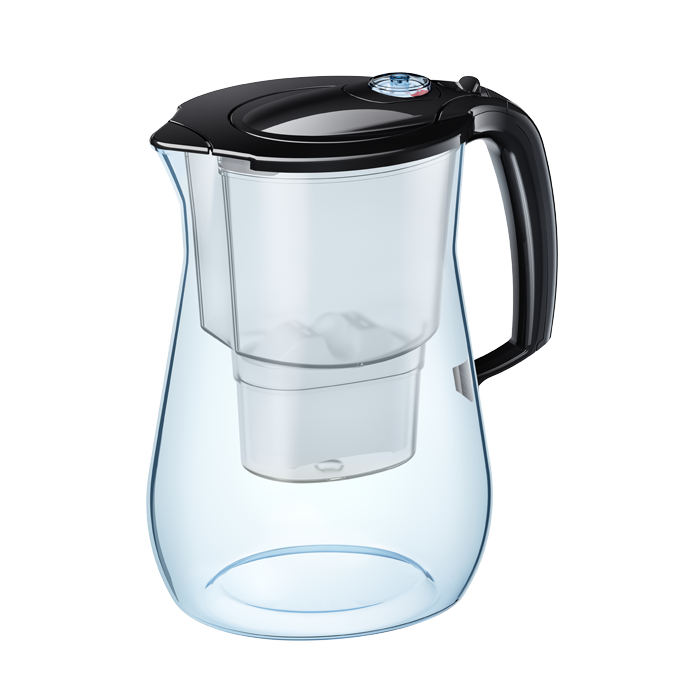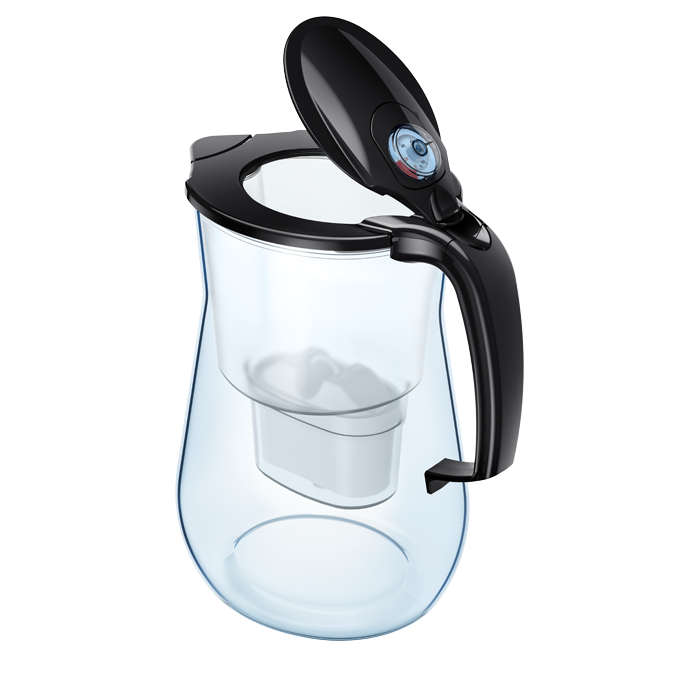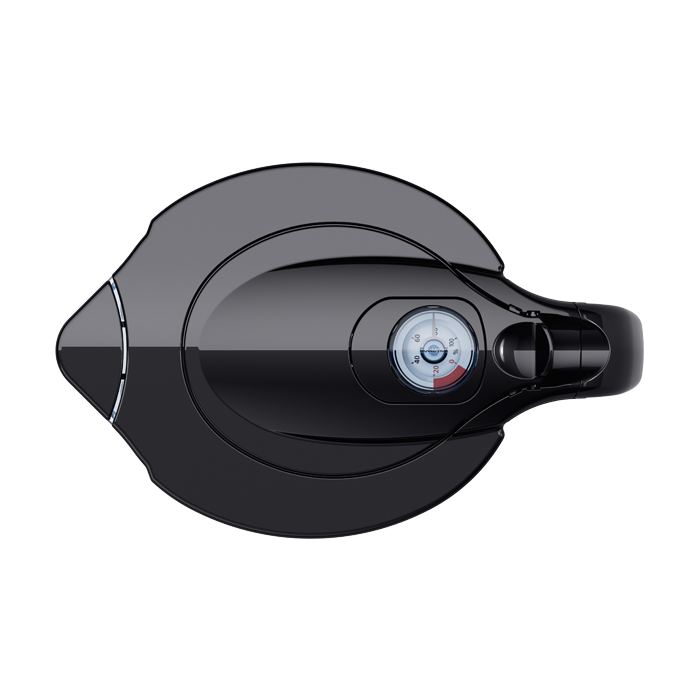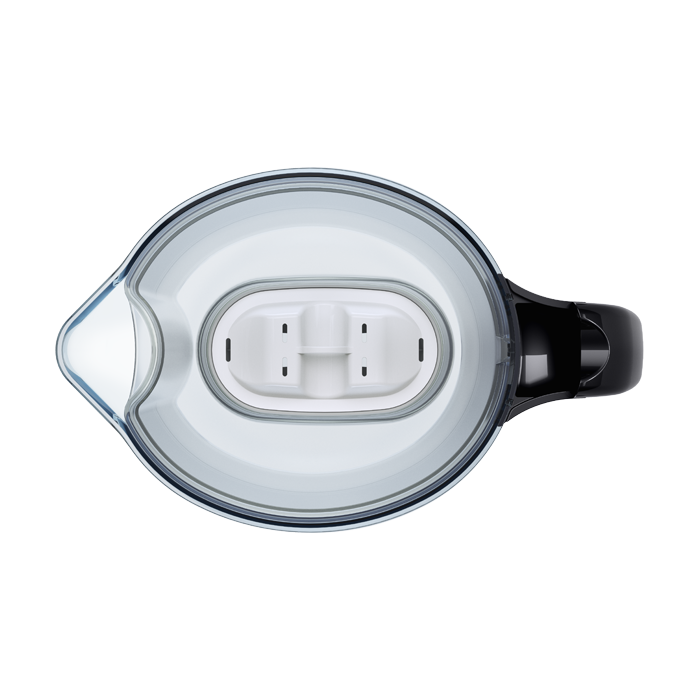 Features and equipment
Features — 7
Filter jug capacity, L

4,2

Lid type

Flip-top

Removes chlorine

yes
all specifications
---
Equipment — 4
Replacement filter cartridge B25 (MG) MAXFOR

1 pc

Jug

1 pc

Funnel

1 pc
all components
Equipment
1

Replacement filter cartridge B25 (MG) MAXFOR

1 pc

2

Jug

1 pc

3

Funnel

1 pc

4

Lid

1 pc
Features
Filter jug capacity, L

4,2

Lid type

Flip-top

Removes chlorine

yes

Mineral balancing

yes

Filter life, L

200

Replacement of filter cartridges

filter life depends on a cartridge used

Filter life indicator

mechanical