World Water Day has been celebrated on March 22 for almost thirty years. And it's a pretty big deal to remind the world of the critical importance of freshwater not only for quality life, but even for basic survival. After all, many people in different corners of the Earth have no access to this vital source of life. It's high time for the water crisis to be properly addressed.
Every year, different problems are raised on this day, but all of the topics are one way or another related to water. In 2022, it's groundwater that caught the eyes of the scientists and analysts: an underground, invisible to the eye, but at the same time essential resource.
Why is groundwater so important?
It affects the health of other aquatic ecosystems and plants, as well as the climate formation. Groundwater seeps into springs, rivers, lakes and wetlands, mixing with the oceans. In dry years, it helps to keep the water levels up, being a safety net for the trees and plants. Groundwater is "recharged" by rain and snow, but quite slowly.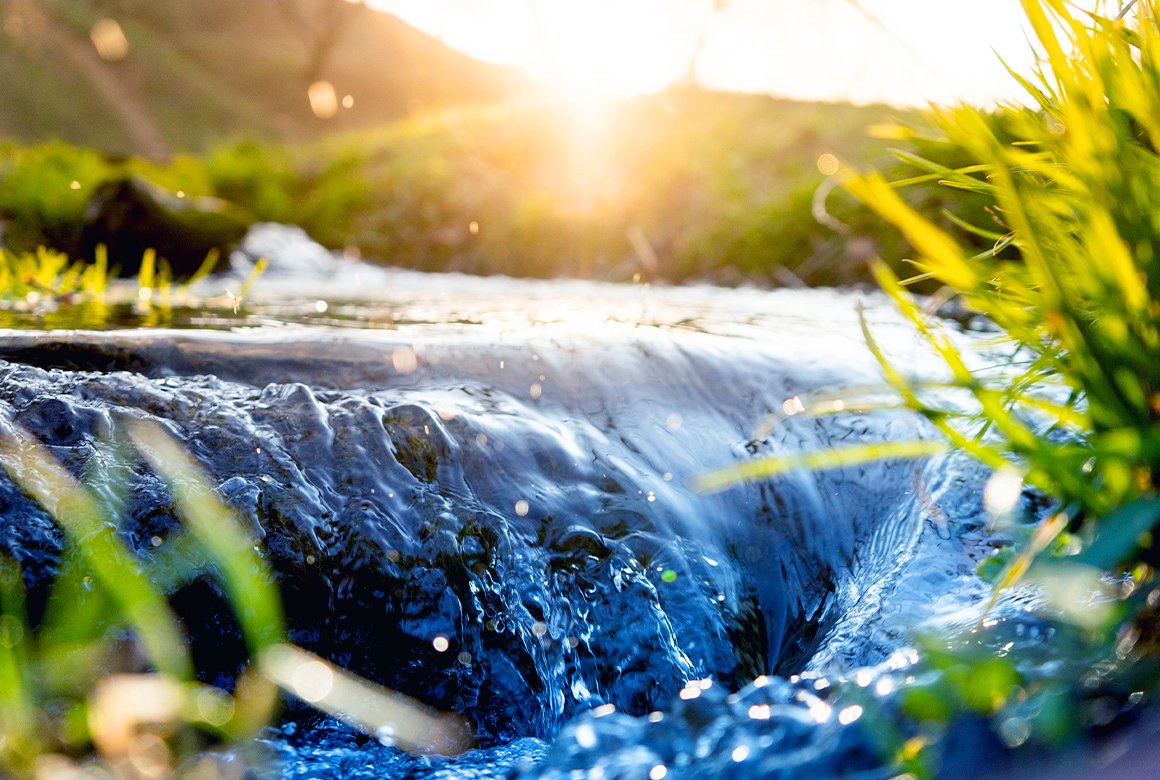 Groundwater provides water for drinking, household needs and production processes. It is important that consumption does not exceed replenishment and the resource is not depleted. Its purity needs to be closely monitored as well — industrial waste is not the most useful supplement.
The UN Sustainable Development Agenda calls for water and sanitation for everyone all around the world by 2030. The plan sounds good, but the world's population is growing, industry and agriculture are developing, and water resources are not infinite.
Filtration to the rescue
Water filtration is one of the most effective and real ways to take a step in the right direction, building the balance between our needs and ecological stability.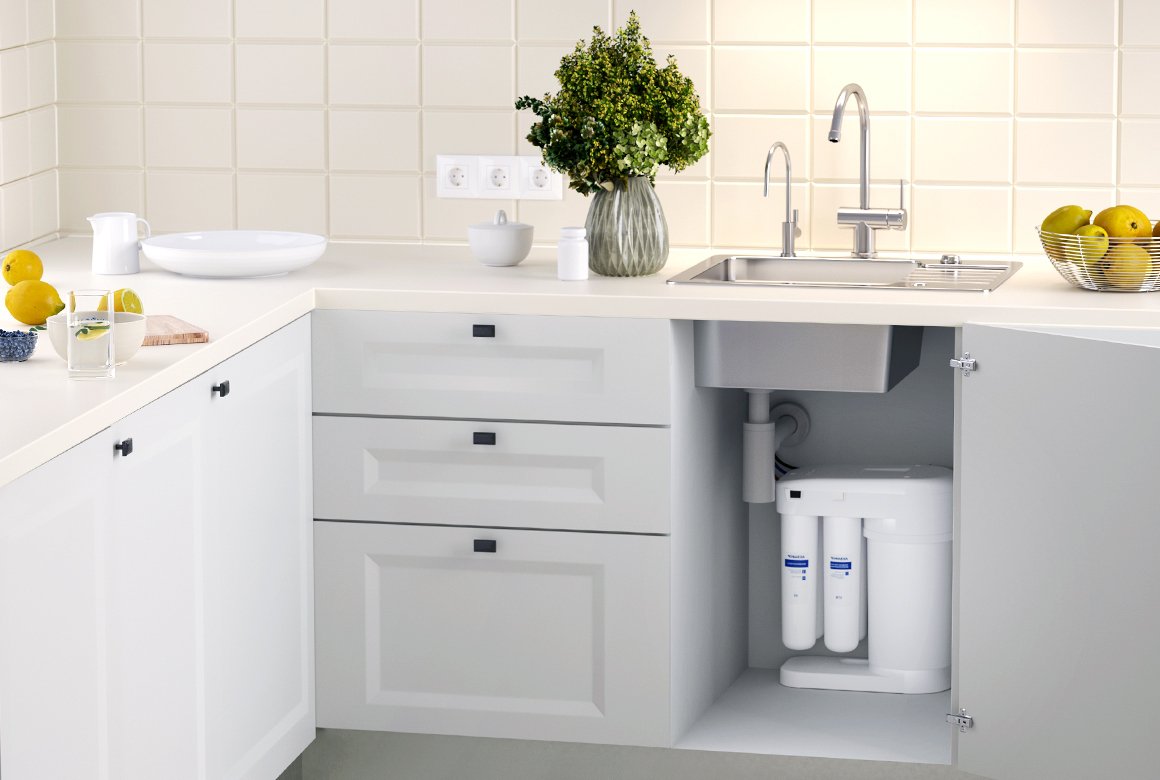 This is an alternative to water delivery: no single-use plastic waste, tons of which is then dumped into aquifers, destroying the habitat of living organisms and finding its way back to our kitchens.
Filters are effective tools for protection against the worst contaminants in drinking water, many of which cause or contribute to the development of serious diseases (take, for example, carcinogenic organochlorines).
Filters help to cope with the lack of drinking water, but this does not mean that the problem is completely solved. Despite super-efficient desalination plants, commercial RO and other marvels of science and technology, we must do our best to preserve what we have and practice sustainable use.