AQUAPHOR's been granted a new patent for the reverse osmosis system RO-202S. The big break happened in Brazil. It's not the first patent though — before that, its unique design has already been recognized in the EU.
Intelligent features for intelligent system
Meet AQUAPHOR RO-202S: it is a smart, compact and budget-friendly RO system. Its "brain" is a special controller. Among its functions — sending out the signals for cartridge replacement and starting the silent built-in pump. The system works at any pressure and no spikes can hinder its performance.
Water consumption is much lower than that in any similar filters. Water is recirculated inside the system. It is filtered over and over again, extracting the maximum pure benefit from a valuable resource. The system has a self-rinsing function: after a certain number of cycles, the concentrated solution with all the impurities is flushed into the drain.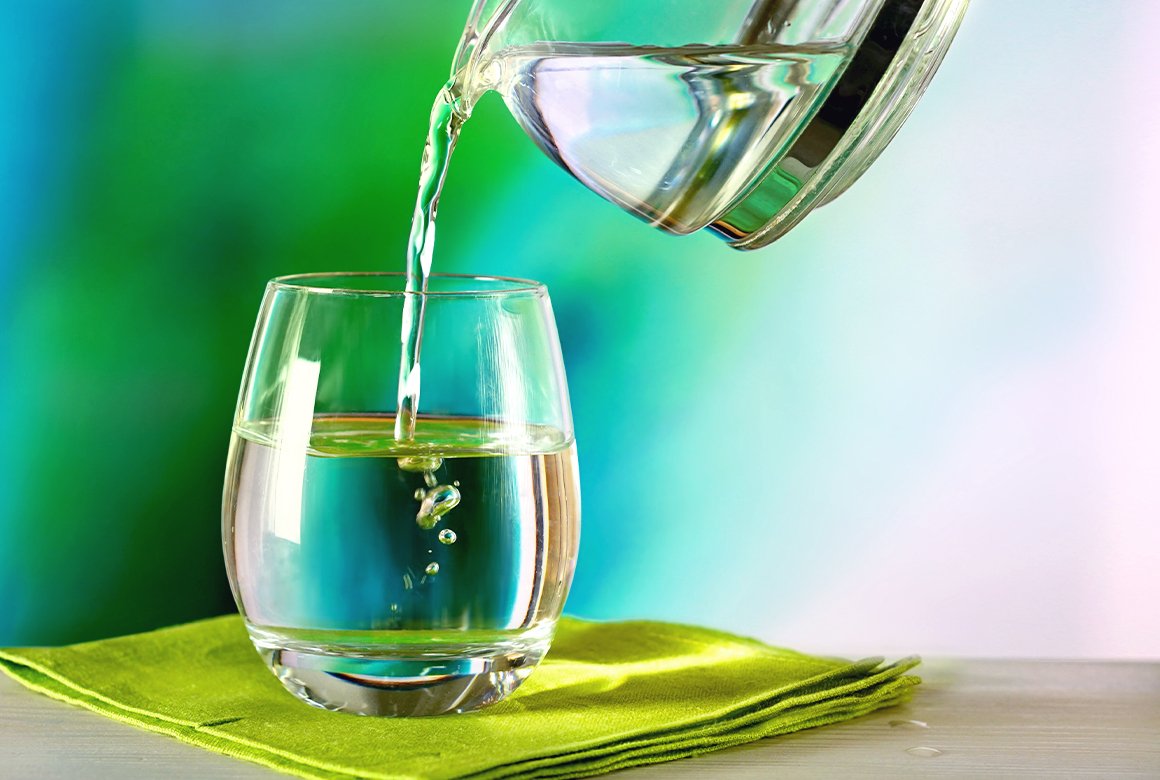 Due to the special construction of a compact built-in tank for pure water, up to 10 times less water goes into the drain! It's both budget- and eco-friendly. It's called water-on-water tank, because the water is the main "power" steering the water treatment process, as opposed to the regular heavy and less efficient air-on-water tanks.
The system comes with a separate drinking water tap and fittings for connecting to external devices such as a coffee machine or ice maker. It can be used both at home and in HoReCa: the high-performance membrane (100 GPD) is perfect for any application.
Speaking of performance: each cartridge has its own life indicator. No need to calculate or memorize anything, the light will flash when replacement is required.
RO filtration: "Contaminants, you shall not pass!"
Since reverse osmosis is the most advanced water treatment technology, RO-202S is as effective as possible. It copes with any impurities that could be found in tap water: bacteria, nitrates and nitrites, chlorine compounds, lead and other heavy metals. Even children and allergy sufferers can safely drink such water without boiling.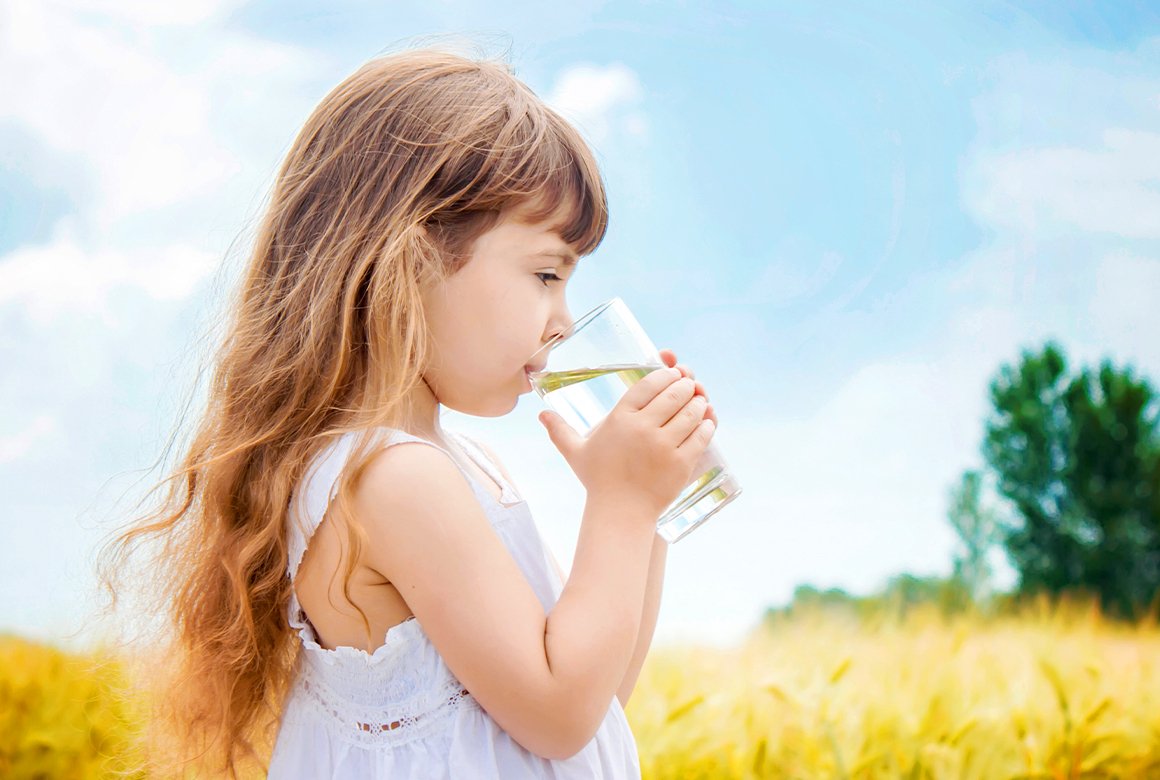 Even the most muddy, rusty or otherwise unpleasant water becomes crystal clean and soft. Soft water is great for household appliances: no scale, thus extended service life. And, of course, tasty dishes and drinks without film, flakes and dissolved impurities.
At the final stage of purification, RO-202S mineralizes water with Mg to prevent cardiovascular diseases, brighten your mood and boost the energy.
The state-of-the-art product has already passed several tests and received proofs of its credibility across the globe. RO-202S will keep you, your children, clients, pets and everyone in reach safe and sound.