Health and care was not the only industry affected by pandemic. Massive buy-up of home electronics caused a sharp spike in demand for microchips. We're looking at the global shortage of semiconductors, and manufacturers are sounding the alarm.
For the past year and a half, the whole world has gone remote. To work or study from home, people bought new computers and phones. And to entertain themselves when cafes and other public spaces are closed, they got smart speakers, game consoles and home theaters.
Microcircuits aren't just a combination of electronic components. The process of their manufacturing requires huge volumes of water. And not just any water, but ultrapure, deeply treated water. It is necessary for cleaning and cooling plant units, as well as for rinsing silicon wafers — the chips' core.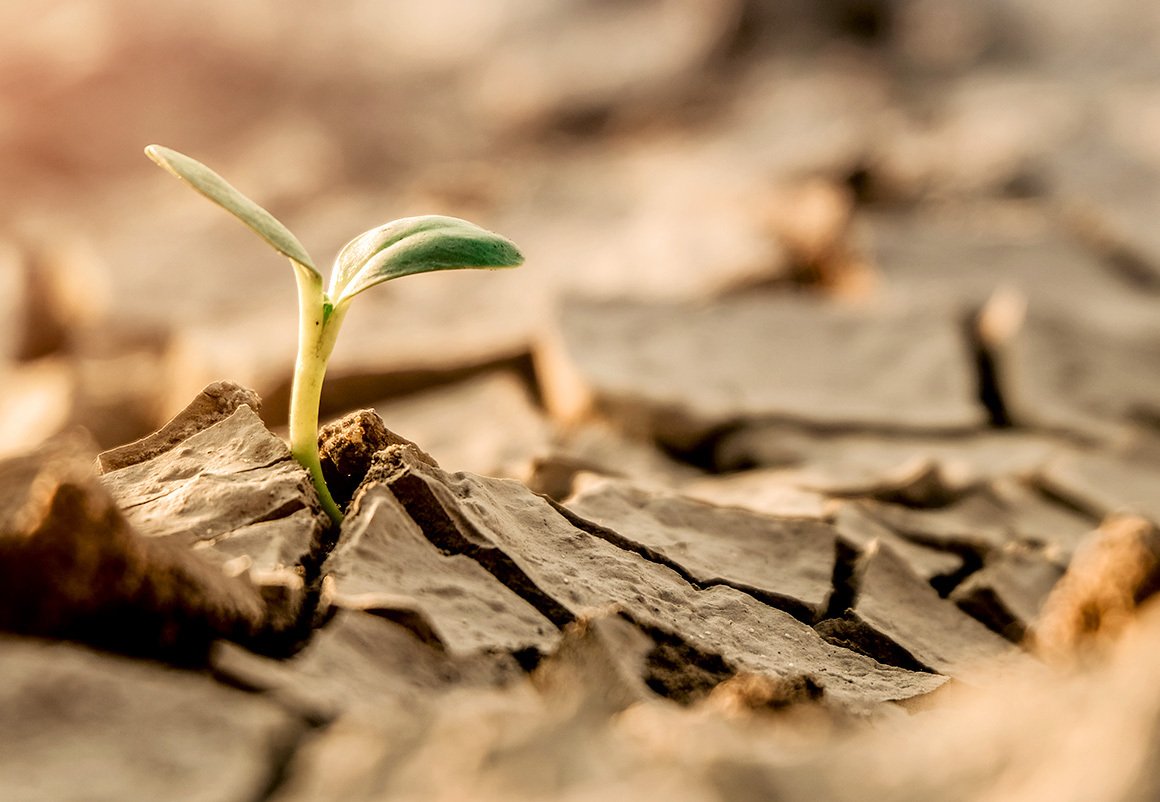 Drought as an ultimate disaster: finding a solution
Water scarcity plays a huge part in the global chip shortage. The drought in Taiwan — location of TSMC, the world's leading chip manufacturer with a market share of more than 55% — is now taking its toll. Titans of the semiconductor industry desperately need cost-effective reverse osmosis systems with the water-recycling function. Seawater desalination and wastewater treatment plants for water reuse are gaining popularity among manufacturers. Thanks to that, companies not only meet their own needs, but also return part of the water used during production to local administrations to supply cities, towns and districts with water.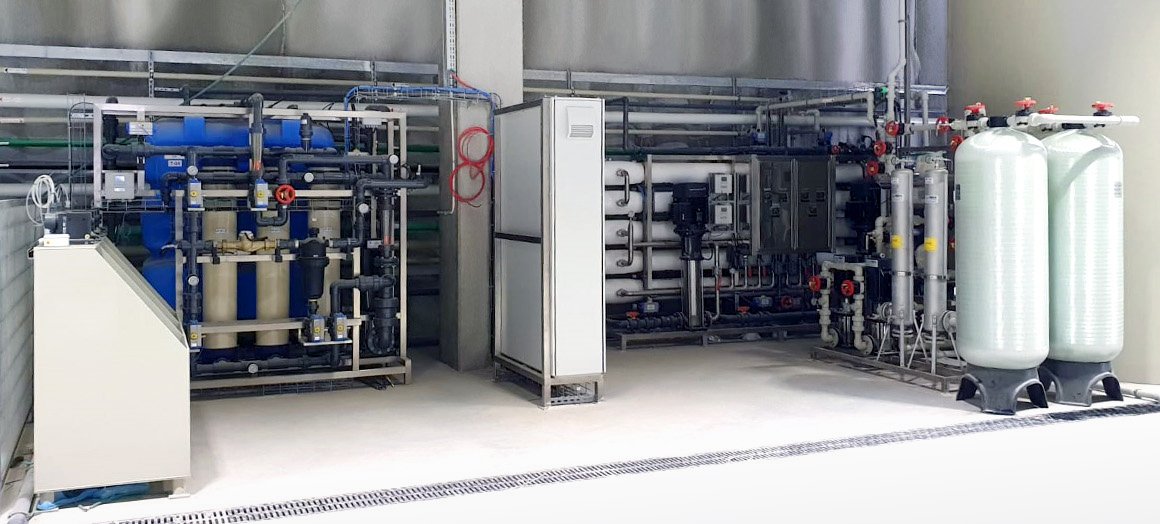 Aquaphor Israel develops and manufactures professional industrial systems for ultra-deep water purification, which are actively used by the local chip producers. AQUAPHOR supplies its systems to seven of the ten largest semiconductor manufacturers with factories in Israel.
Thanks to recycling, the daily rate of water consumption in the semiconductor industry is reduced from 20,000 to 2,500 cubic meters. The quality of water treated in AQUAPHOR systems is consistently high — it can be reused, for example, in agriculture, where the water treatment for growing vegetables, grain and flower crops is also an acute problem.