The Aquaphor City filtering water bottle has been created for active people who want to have water always at hand. Made of lightweight and impact resistant BPA free Tritan.

The Aquaphor City filtering water bottle has a replaceable filter cartridge that purifies the water, the activated carbon fiber contained in the filter removes active chlorine from the water and reduces the content of mechanical impurities, improving the taste and smell of the filtered water, so you can filter and hydrate on the go.

By using the Aquaphor filtering bottle with a replaceable filter cartridge, you can reduce the production of disposable bottles, which has a positive impact on the protection of the environment.

The Aquaphor filter bottle is a safe and sustainable solution for reducing plastic.
Dark Blue
Grey
Cherry
Cyclame
Lime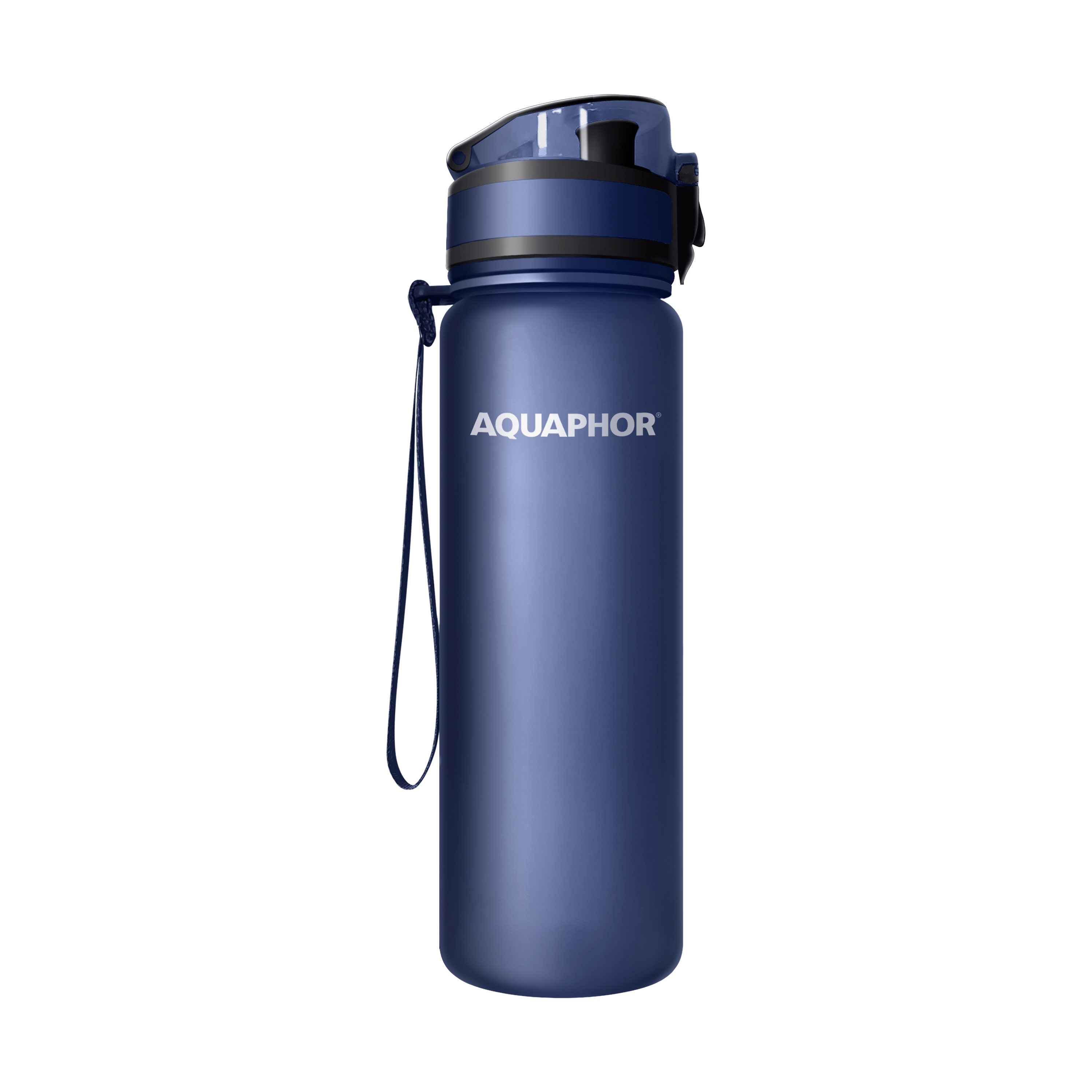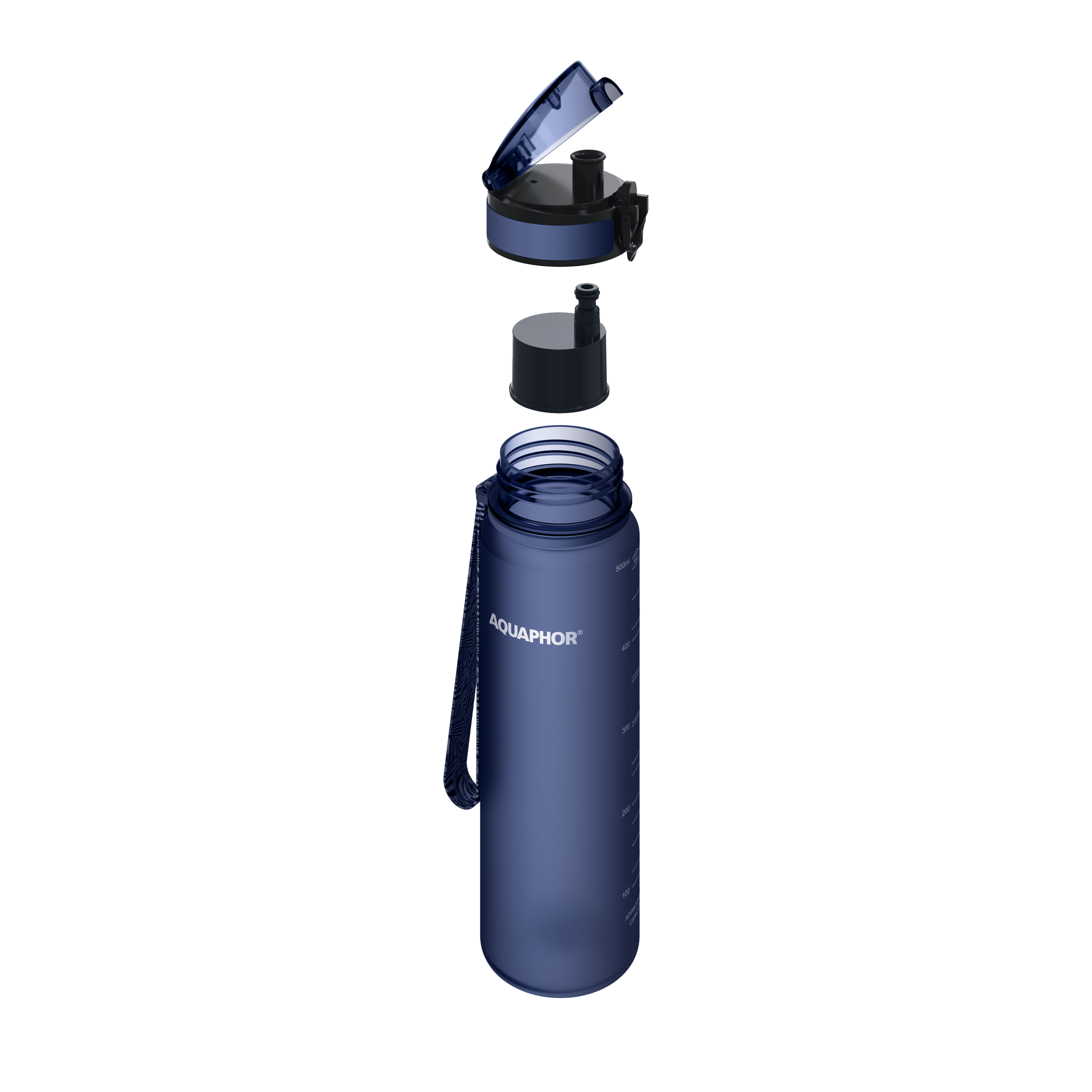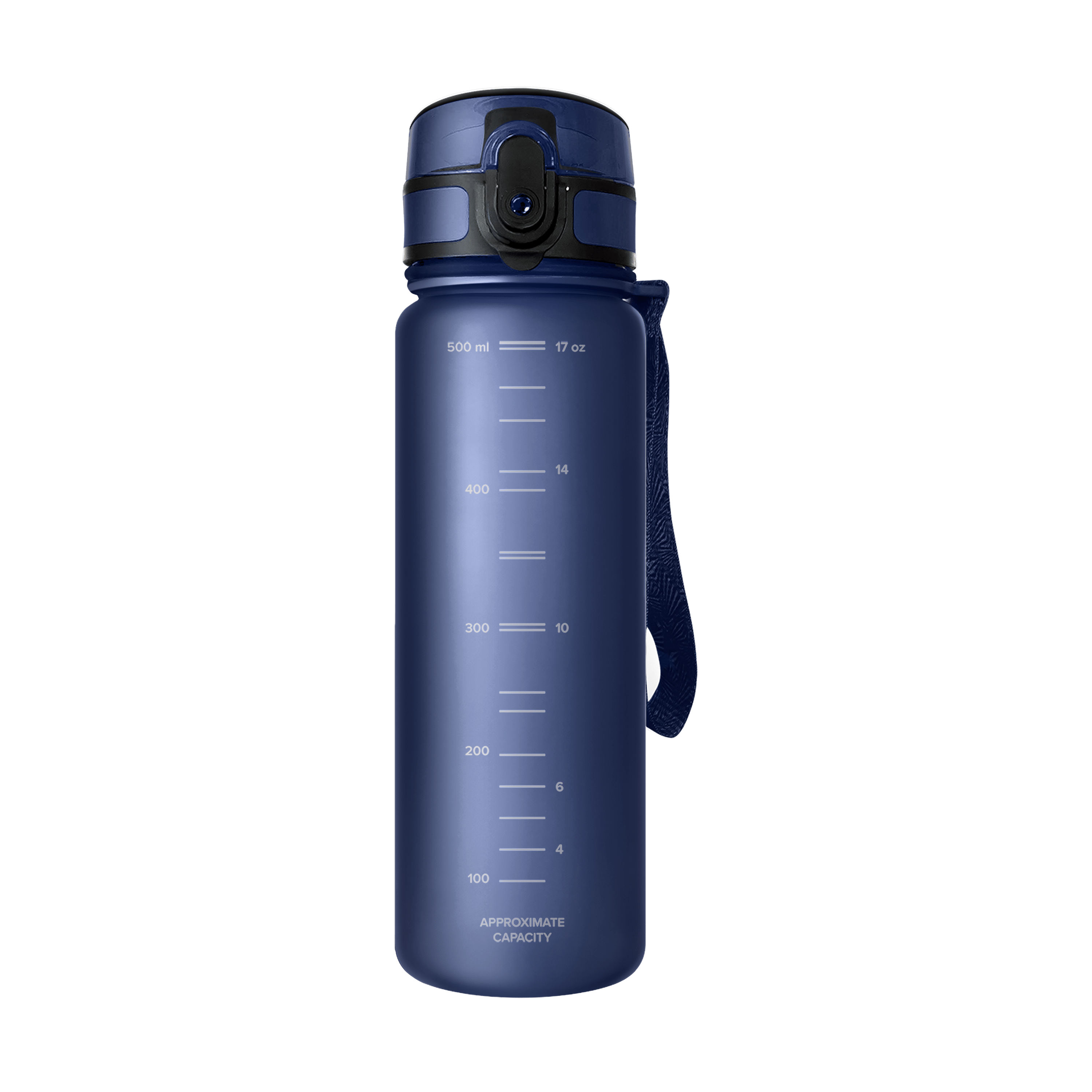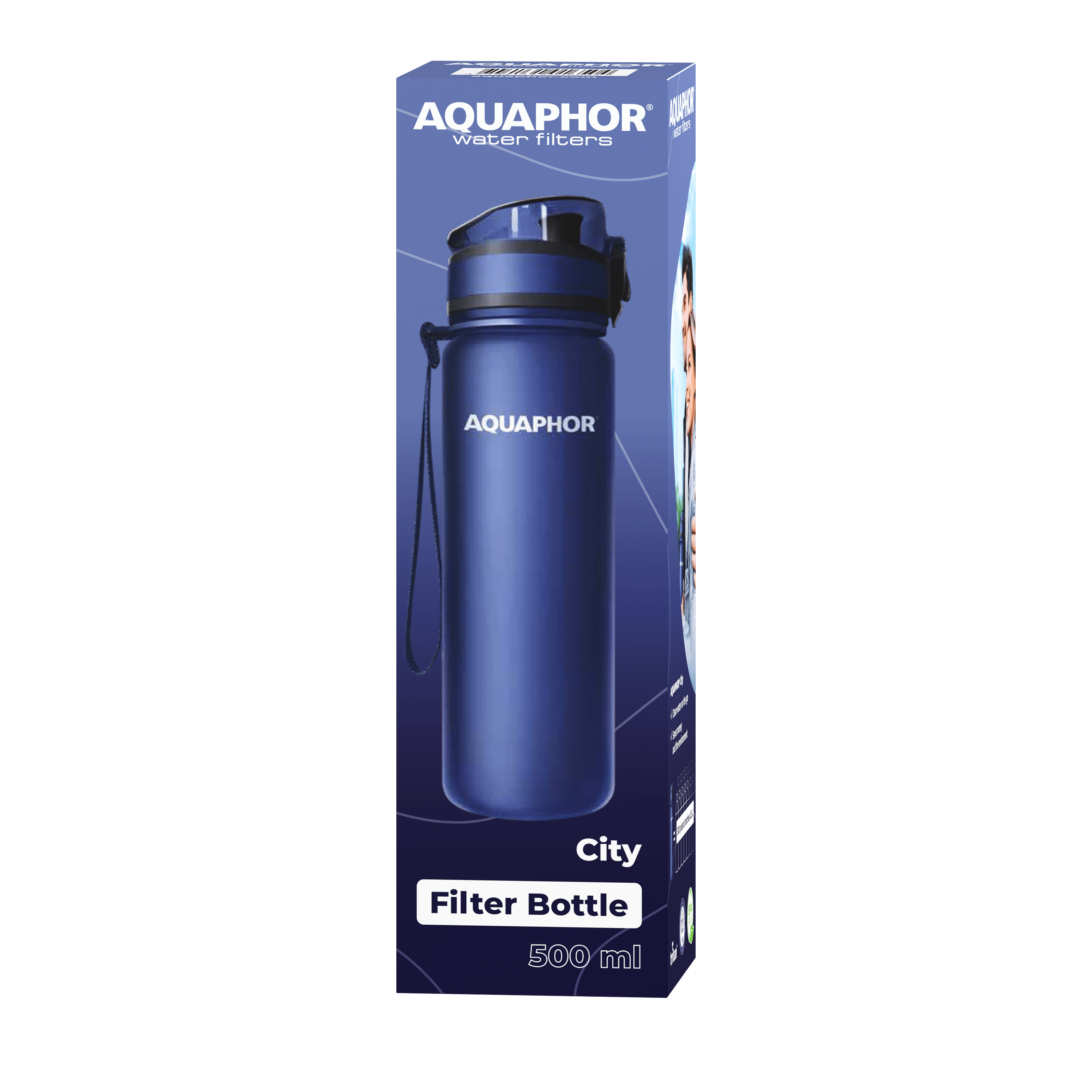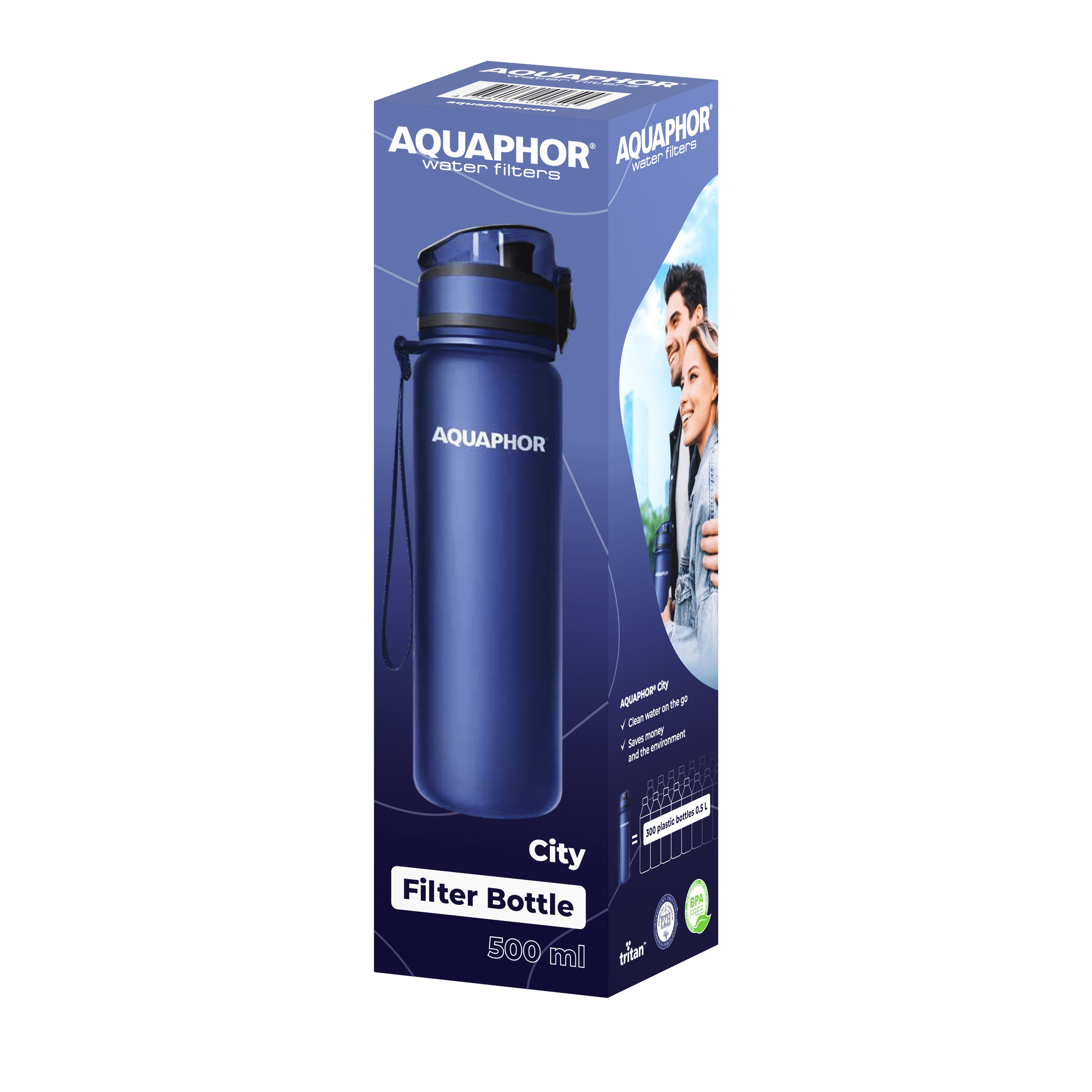 Buy Filter Bottle City
Pick the color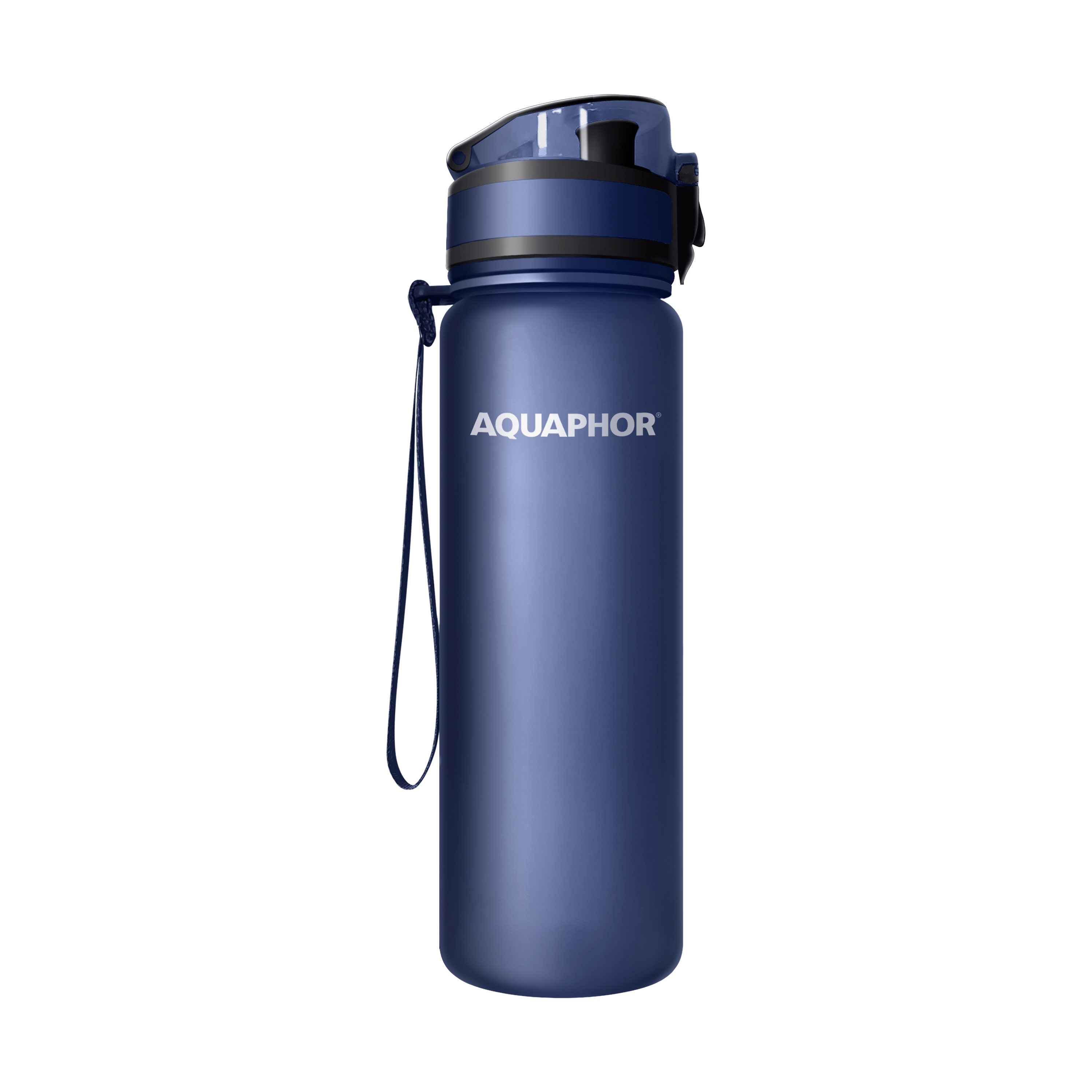 Dark Blue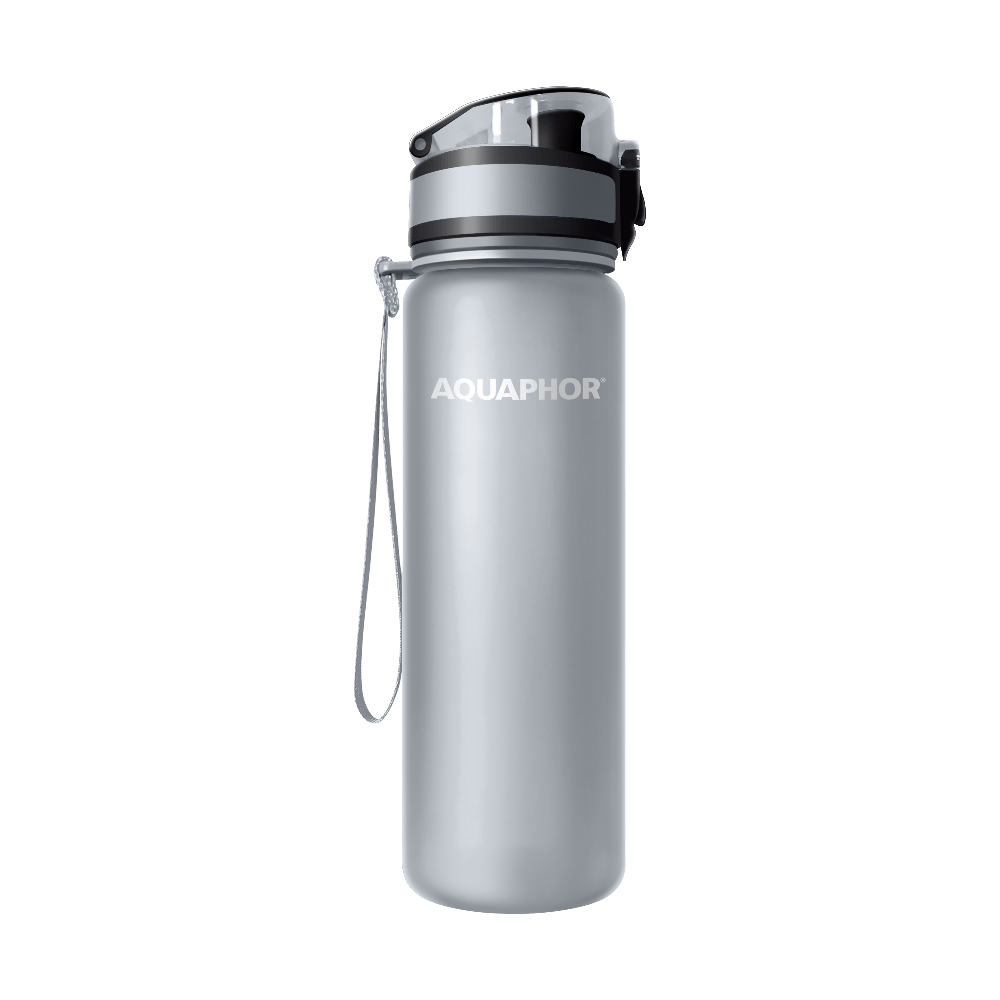 Grey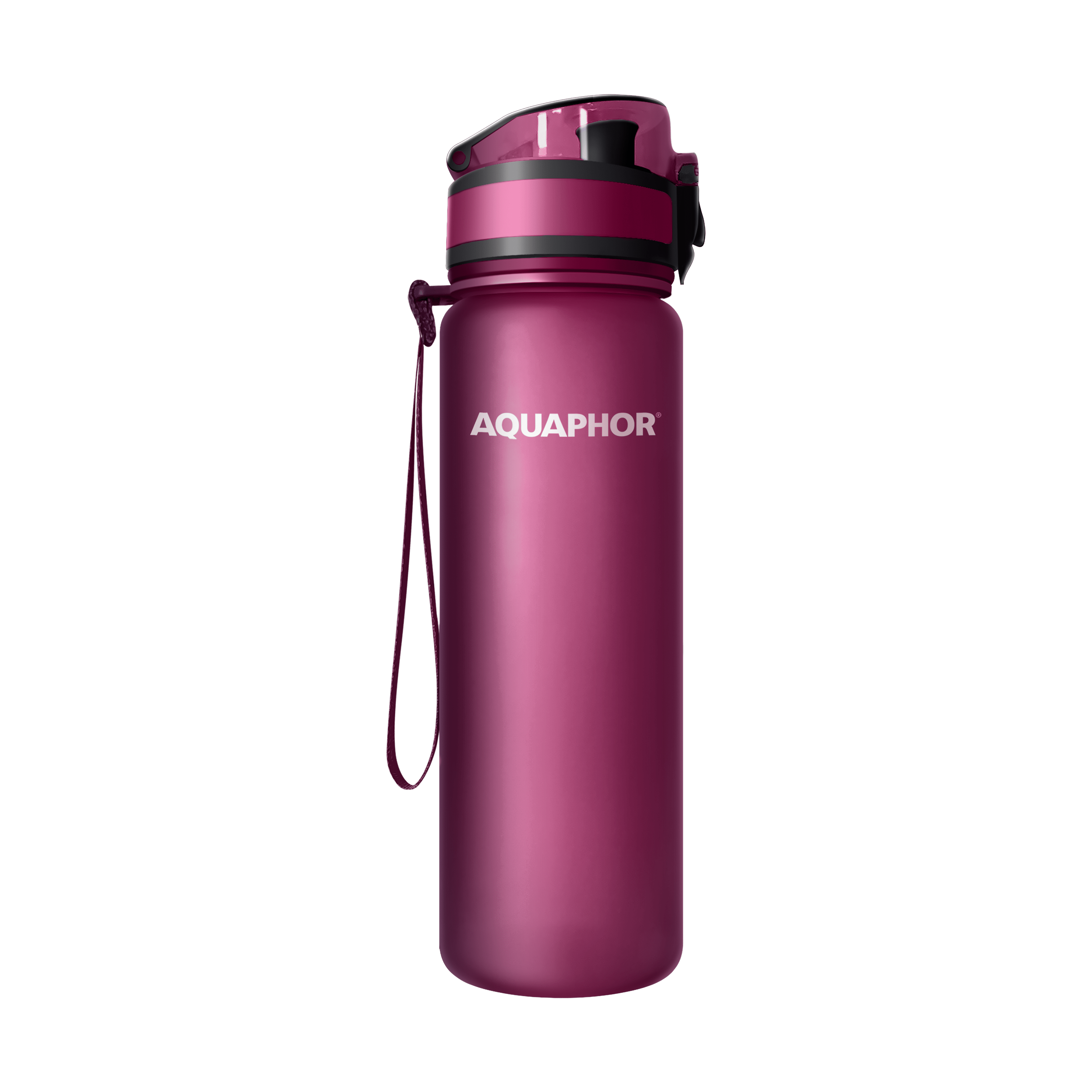 Cherry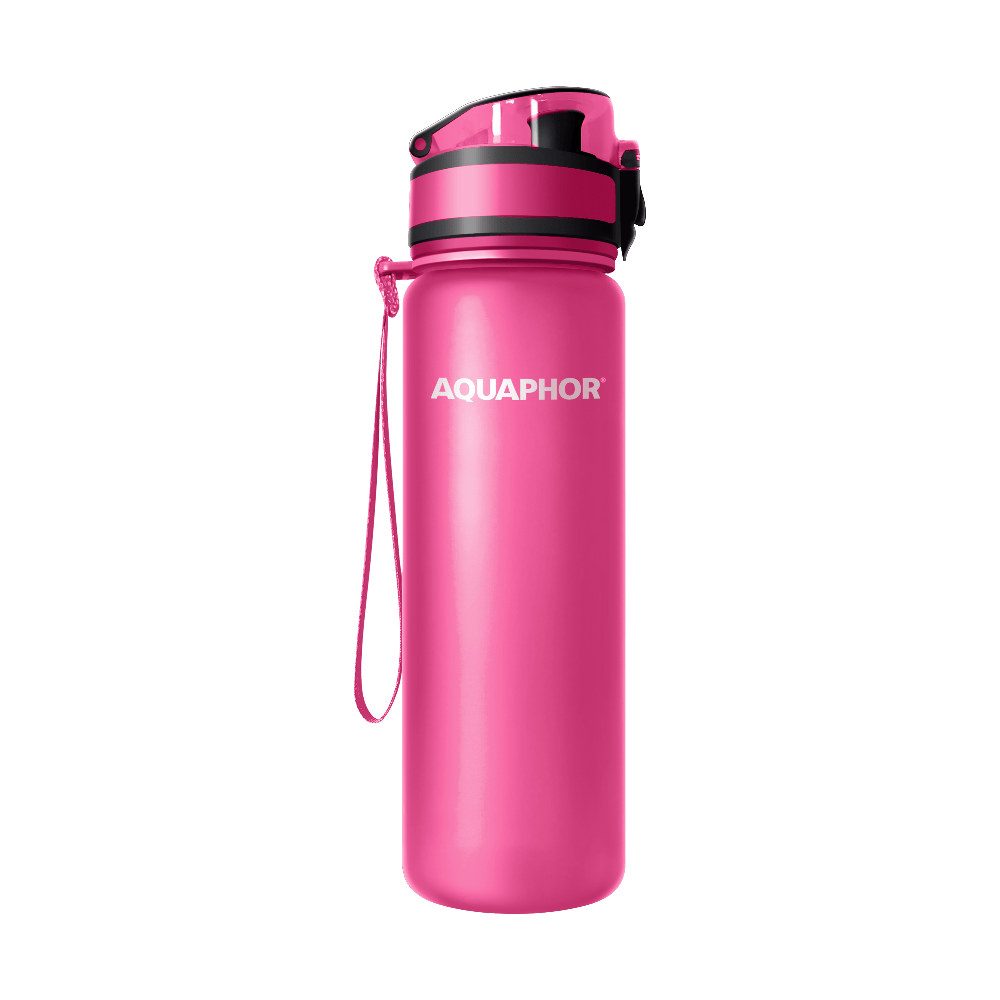 Cyclame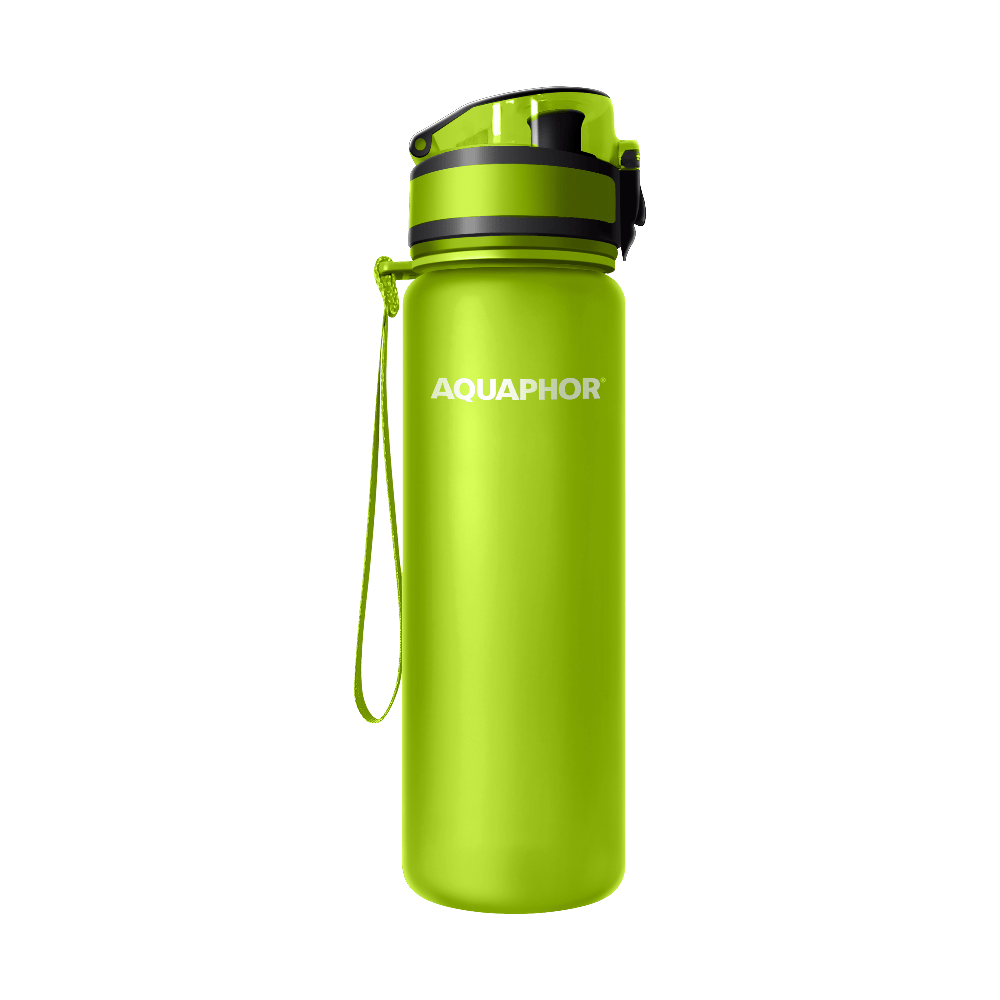 Lime
Dark Blue Filter Bottle City
Delivery
NB! Free shipping on purchases starting from 150.00 €
Installment payment options are available in the shopping cart starting from purchases of 75 euros or more.
store addresses