AQUAPHOR Aquastyle replacement cartridge is specifically designed for softening hard water and scale prevention.

Fine coconut shell activated carbon filters out the taste and odour of chlorine, organic compounds and other impurities that may appear in city tap water. High-quality ion-exchange resin is actively adjusting the balance of hardness minerals to protect the boiler of your machine from breaking down.

Tap water filtration and simultaneous reduction of hardness intencifies the aromatic substances extraction during coffee brewing process. Filtered and softened water helps to reveal the full taste and flavors of a chosen coffee variety.

Recommended cartridge replacement is once in every two months, circa 50 liters.

Aquastyle cartridge is compatible with DeLonghi™ BCO, ECAM, ESAM, ETAM, EC680, EC800 coffee machines.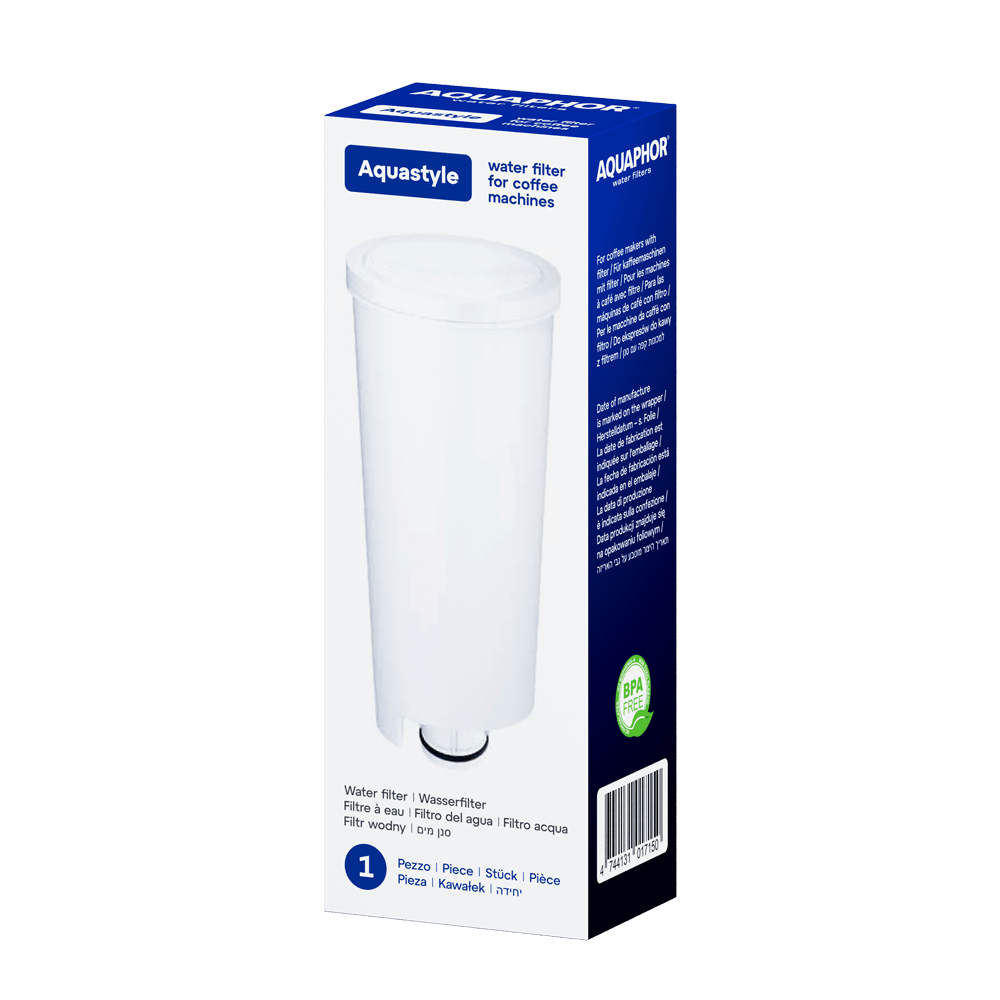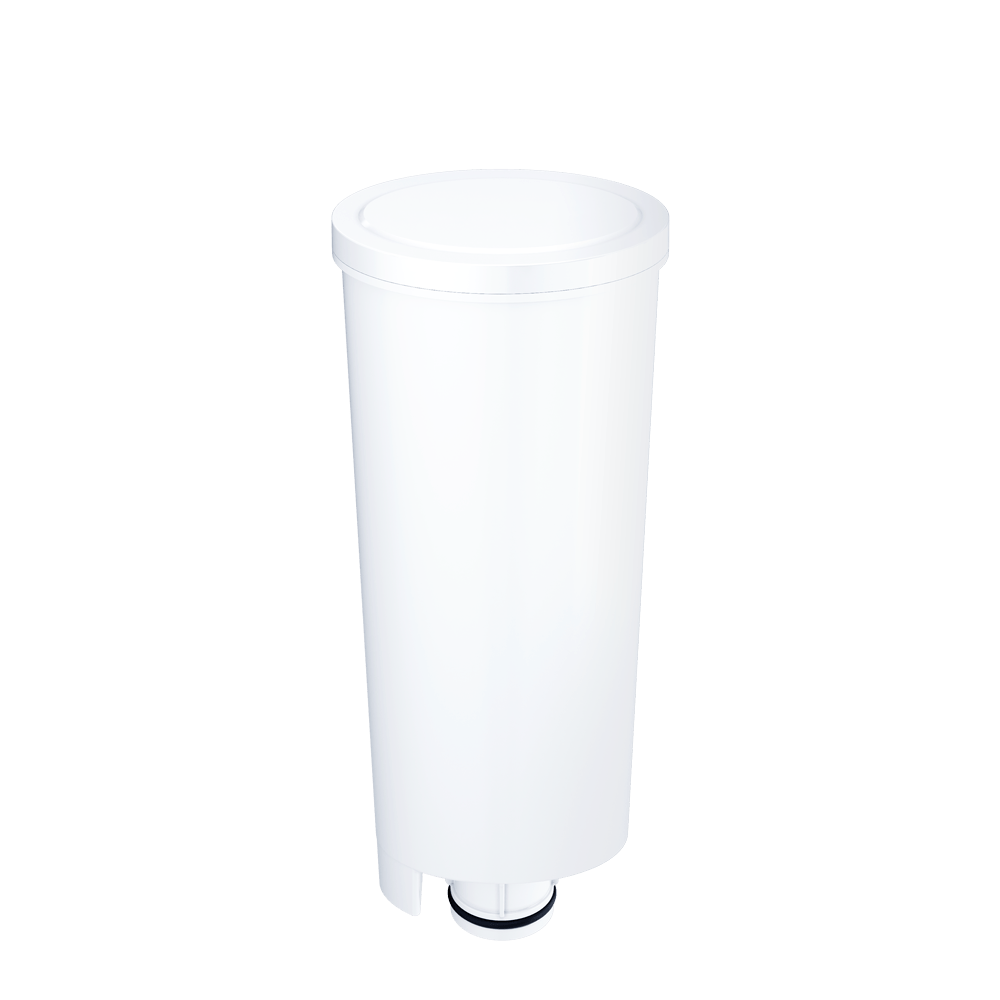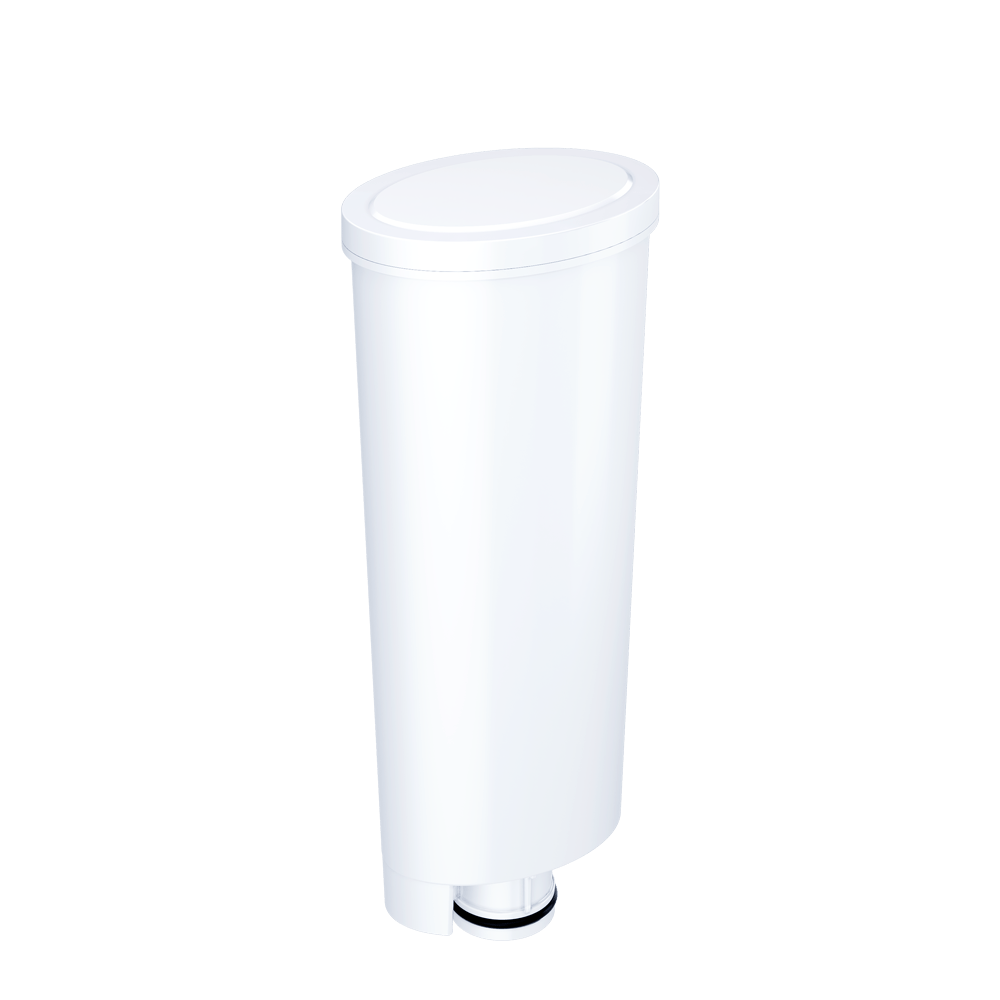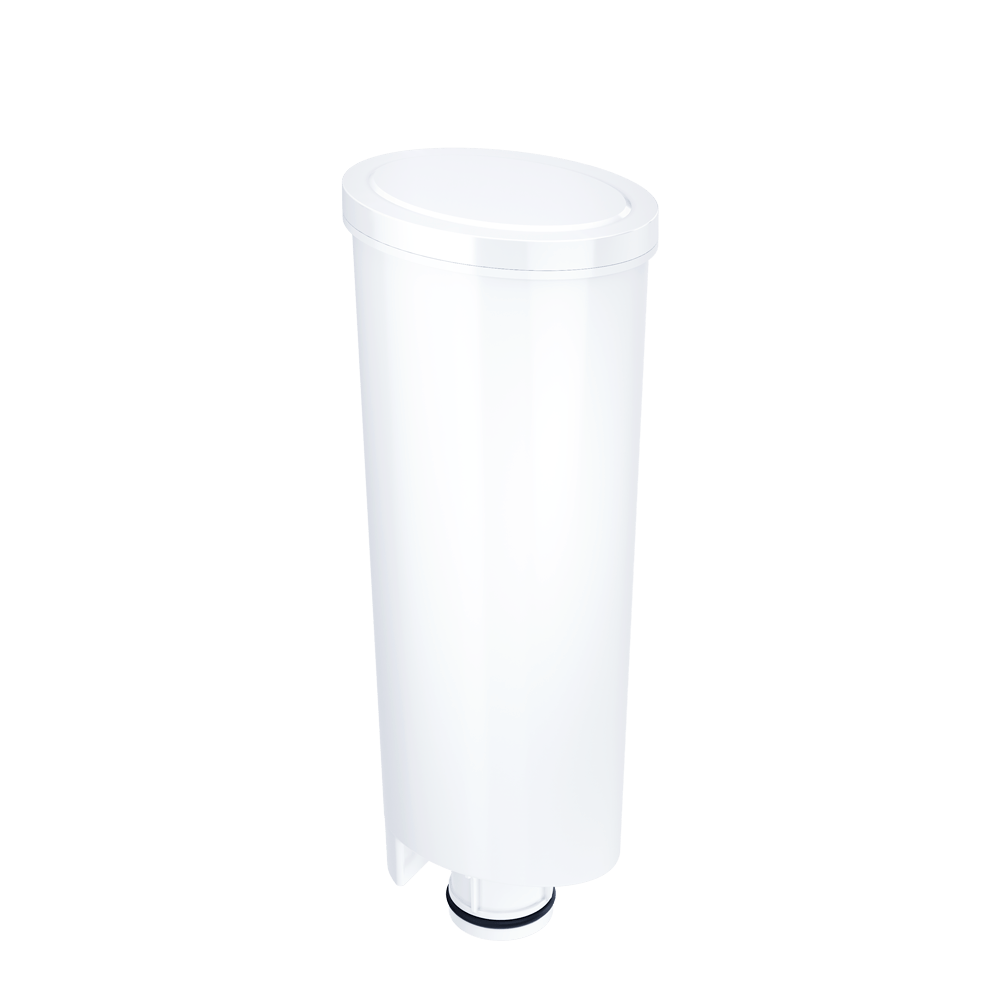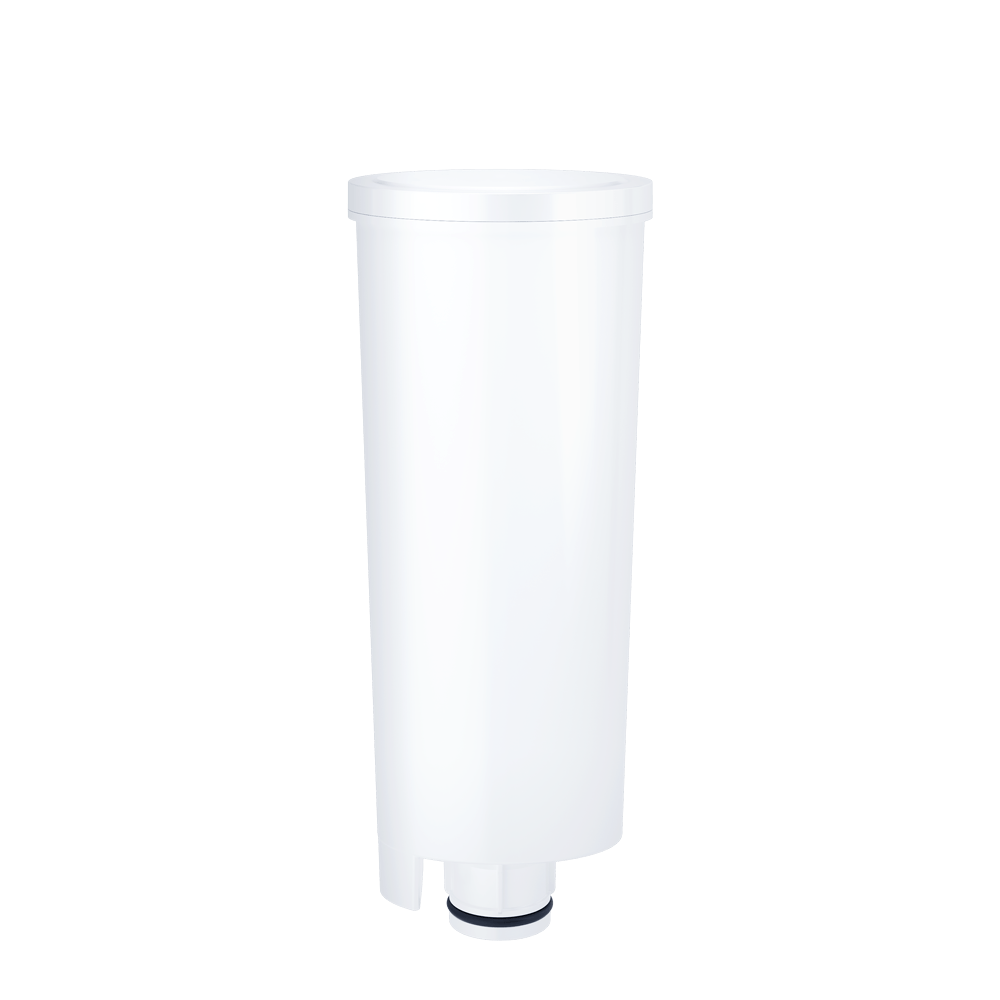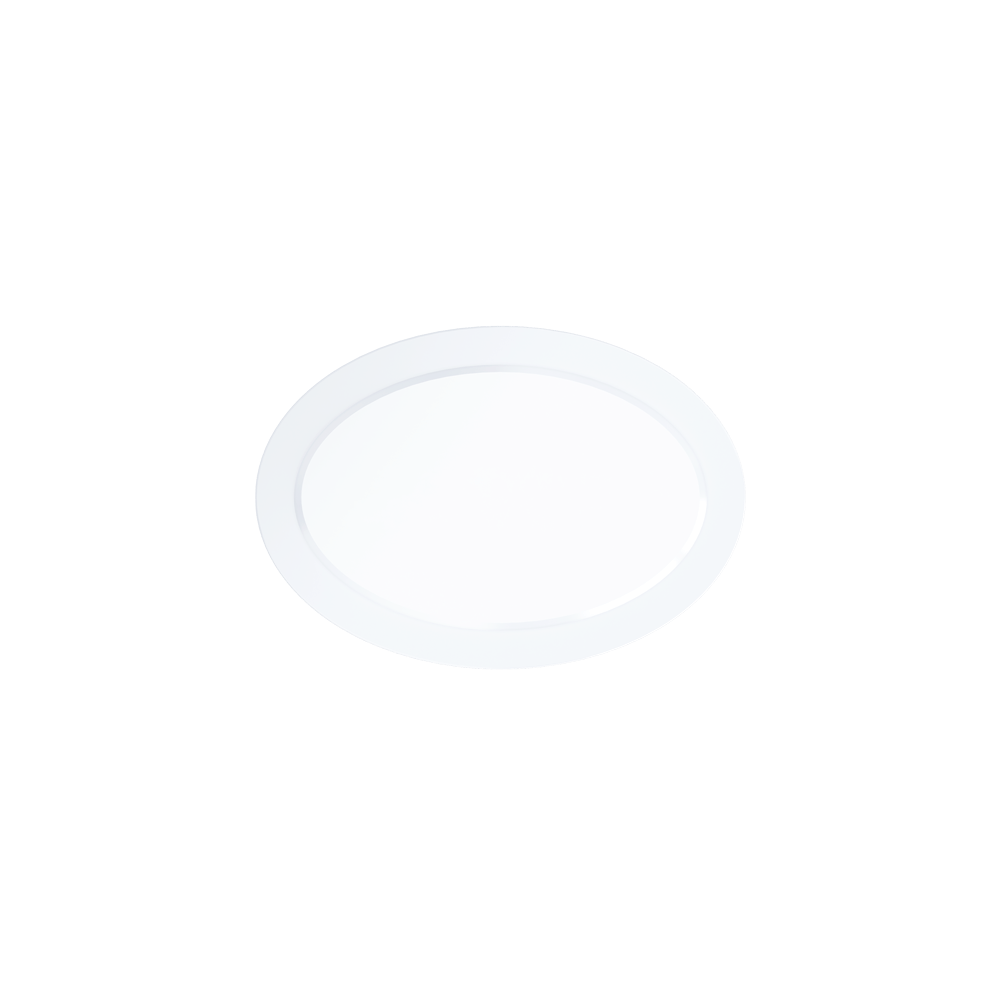 Buy Replacement cartridge Aquaphor Aquastyle for coffee machines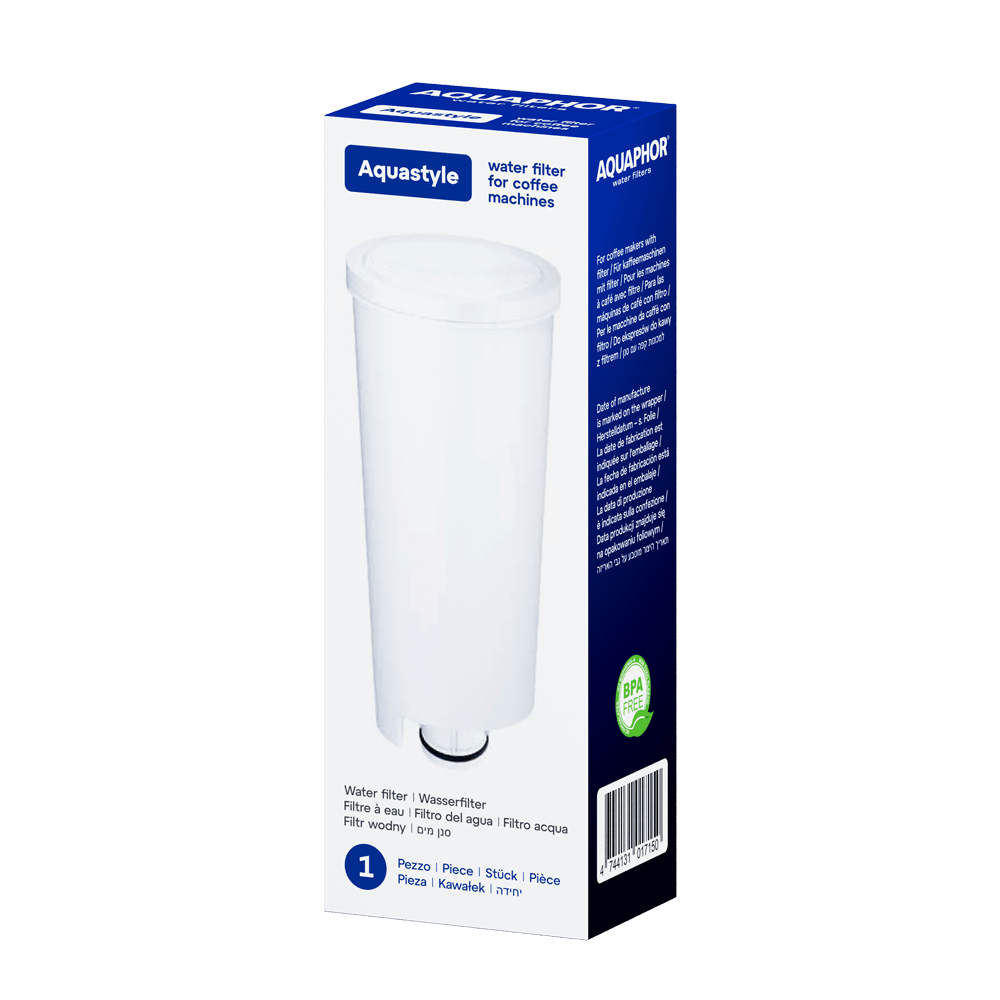 Replacement cartridge Aquaphor Aquastyle for coffee machines
Delivery
NB! Free shipping on purchases starting from 150.00 €
Installment payment options are available in the shopping cart starting from purchases of 75 euros or more.
store addresses