All major AQUAPHOR product lines for home and commercial water filtration are presented at Aquatech, China — the largest expo for water tech professionals in Asia.
Following the growing attention to the water purification technologies in the region, AQUAPHOR is ready to introduce visitors to a diversity of solutions: for kitchen, bathroom, country house or business.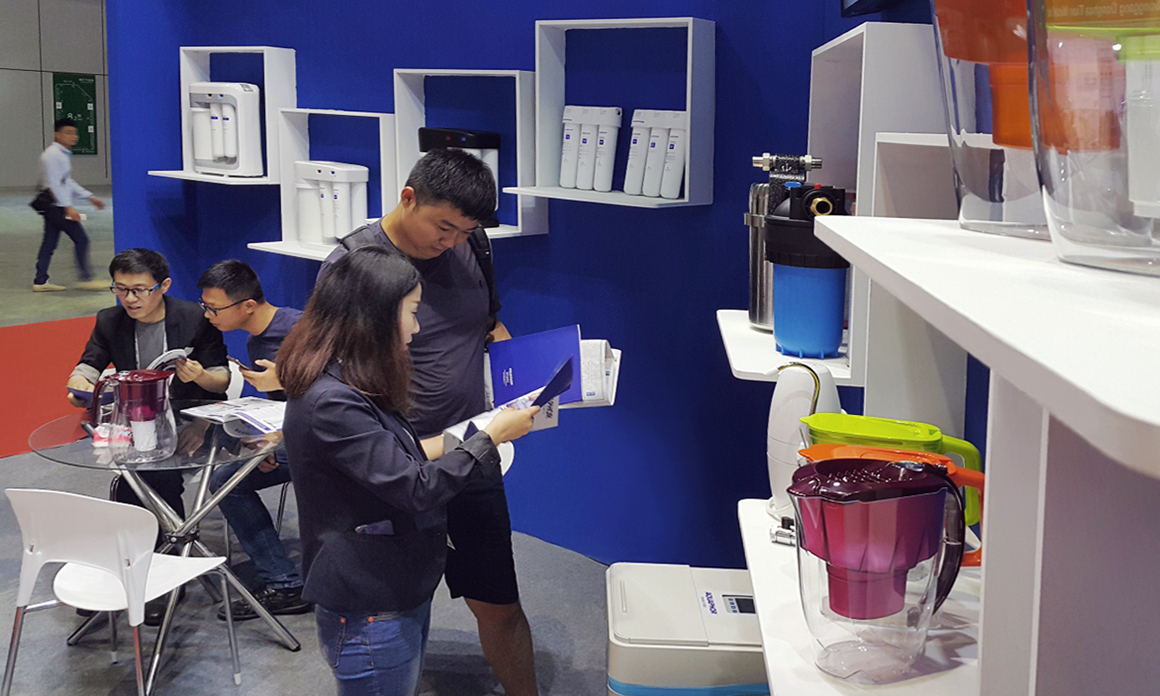 Available formats diversity ranges from shockproof water filter pitchers to full-scale commercial projects.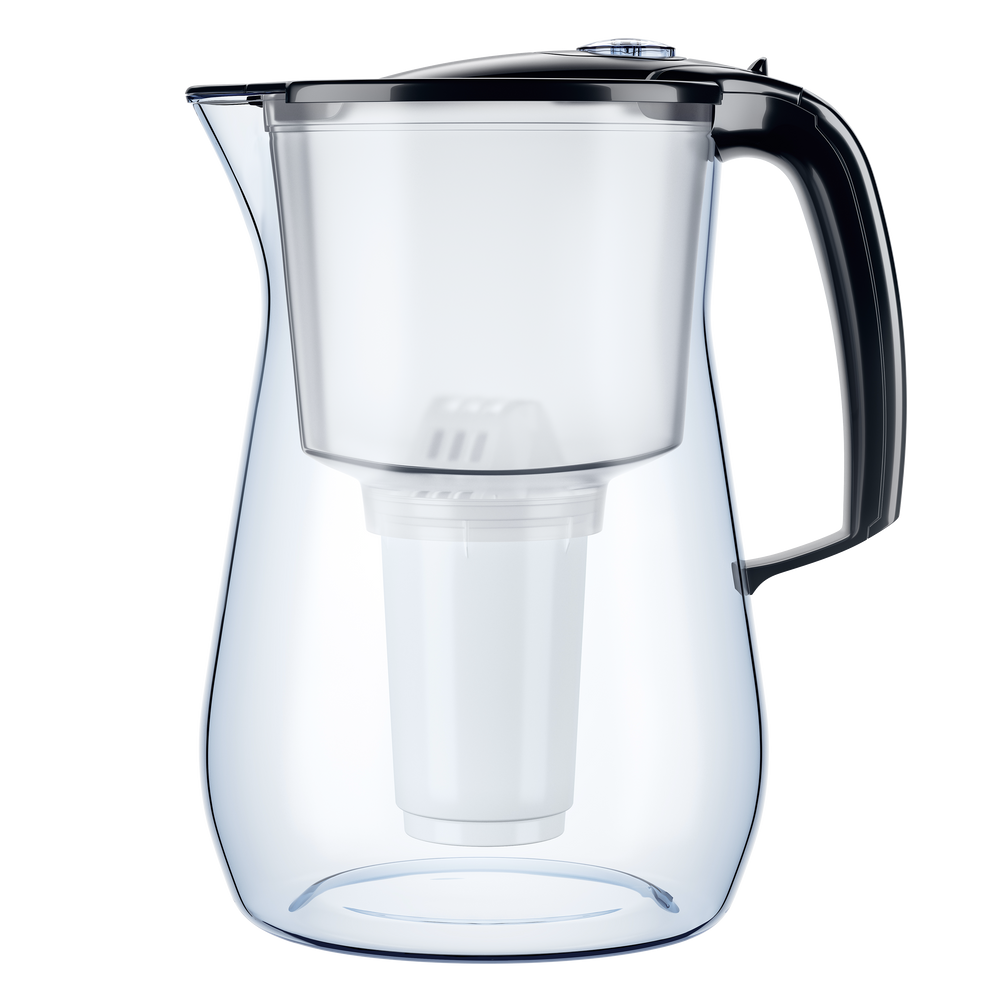 The guests of the AQUAPHOR booth are welcome to meet our super compact and water efficient RO systems, including intellectual RO-202S and flagship 101S Morion. These reverse osmosis purifiers feature the innovative storage tank that provides exceptionally fast filling combined with low drain water loss.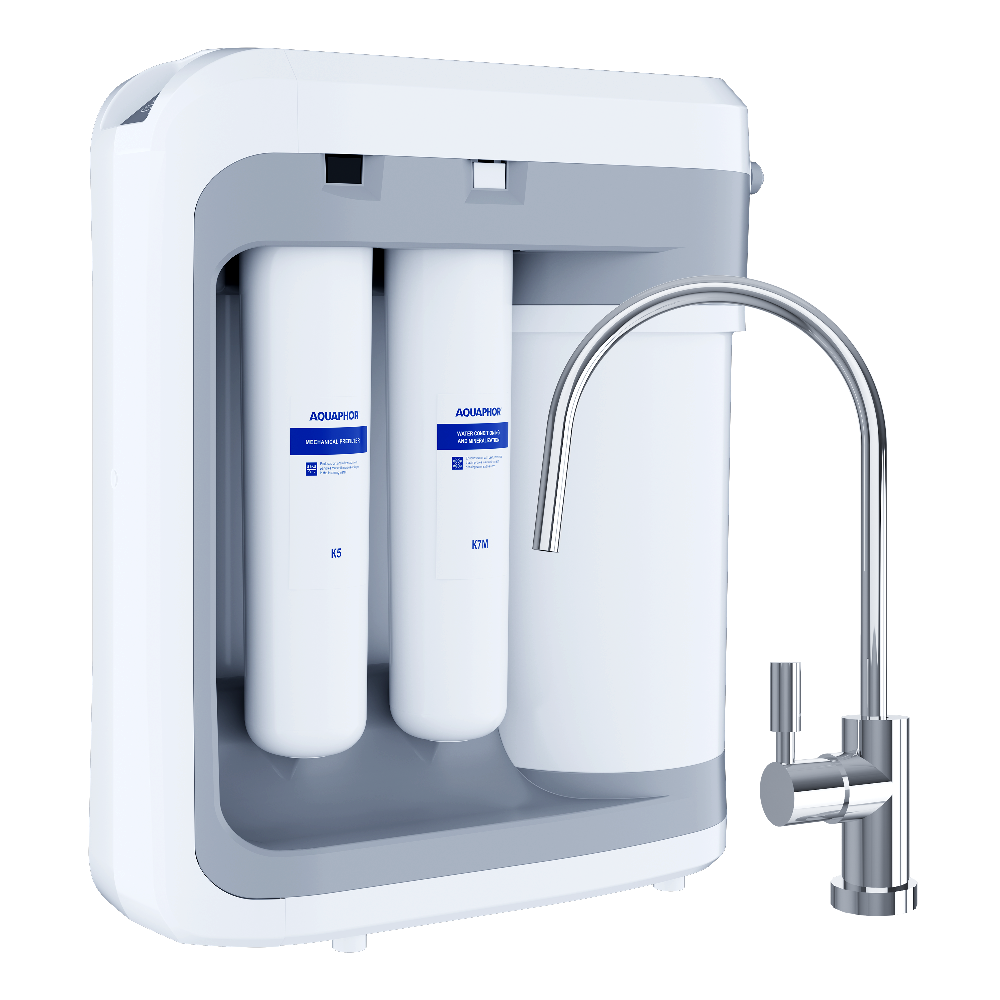 Well water whole-house softeners that provide exceptional salt efficiency, save time and maintenance budget for owners of private houses.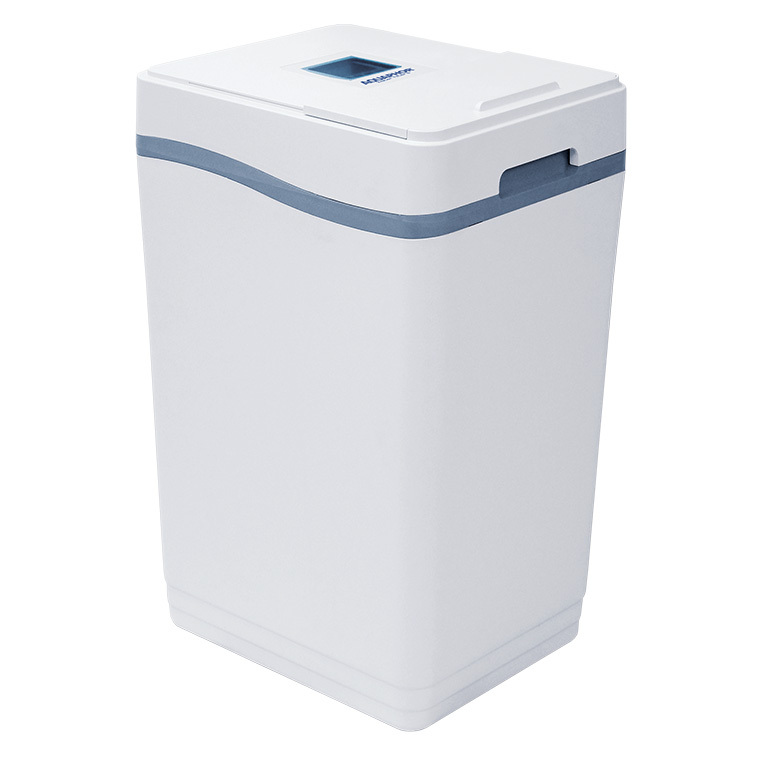 Professional membrane systems for HoReCa and other businesses — compact "plug and play" reverse osmosis units for commercial applications. AP.RO-M series have low energy consumption, are durable and space-saving.