The Baltic Sea is surrounded by nine countries: Denmark, Germany, Poland, Lithuania, Latvia, Estonia, Russia, Finland, and Sweden. For as long as people have lived in the area, the Baltic Sea connected these countries, creating an opportunity for business cooperation.
In collaboration with Scandinavian companies, AQUAPHOR Professional has delivered more than 50 reverse osmosis systems for seawater purification in order to provide households and industry with drinking water all over the Baltic Seashore.
Challenges of freshwater resilience
Islands of Sweden were previously facing challenges on drinking water supply. The limited availability of fresh groundwater was especially a problem during the tourist seasons. The dependency on the external supply of water was immense. The situation required the transfer of water to the islands in tankers. The disadvantages of this solution were high cost and additional risks of sea pollution.
AQUAPHOR has historically focused on solutions for drinking water purification. Following the need of neighbouring countries, AQUAPHOR Professional, whose production premises are located in Estonia, has designed and built the reverse osmosis system for the Baltic Sea water purification — APRO-HS series.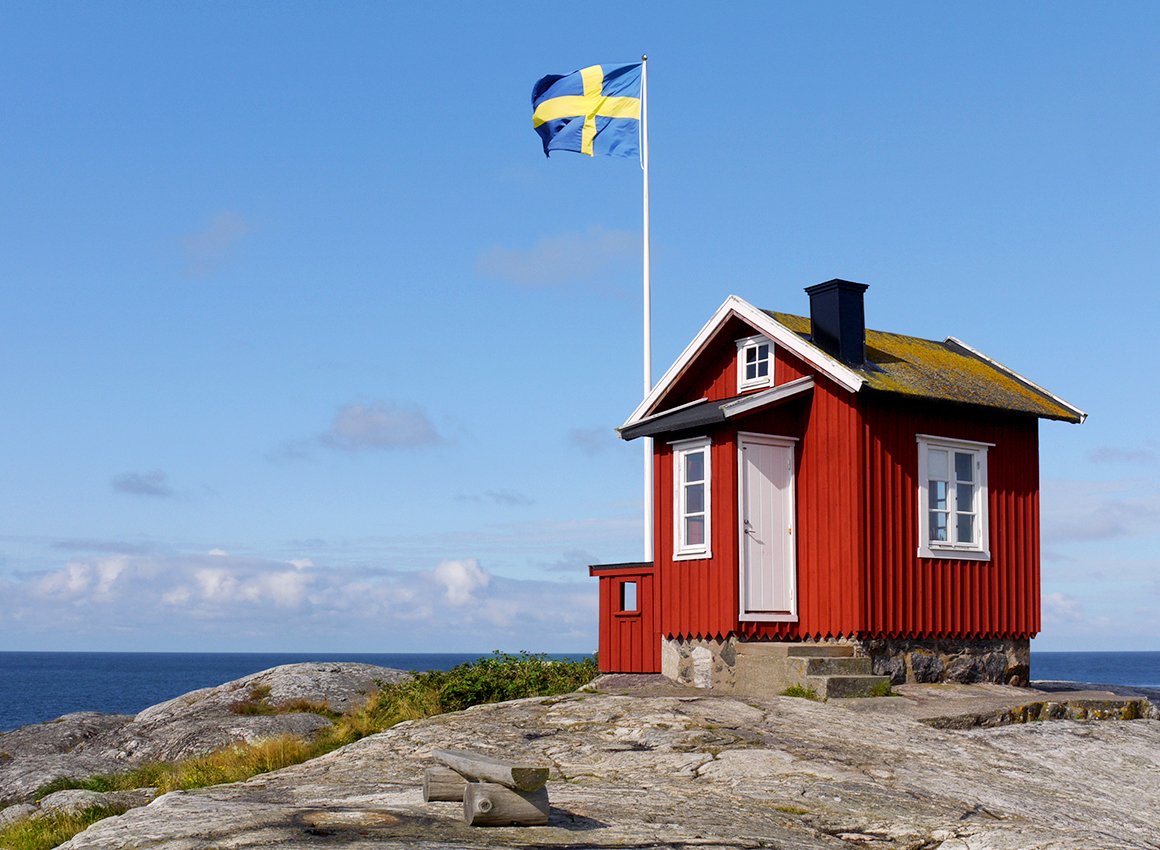 RO technology to help the whole region
The reverse osmosis technology is applied in various parts of the world. It is an energy-intensive process, as the seawater is forced through small pores in a membrane. Water from the Baltic Sea is expedient to use for purification to drinking water because it has a lower concentration of ions than salty seawater and they are easier to remove.
RO systems installations constantly grow — at AQUAPHOR Professional, we supply more and more projects around the Baltic shore and inside the continent. RO technology helps to support the local ecosystem as well, since it relieves the pressure on the groundwater reservoirs.
RO technology helps to support the local ecosystem as well, since it relieves the pressure on the groundwater reservoirs.
Energy-efficient seawater desalination by AQUAPHOR
Easy-to-use and less service-demanding, APRO system is also designed to save power consumption and the volume of reagents used. It saves budgets in the long run, the maintenance takes less resources. The space-saving footprint of systems allows deployment in a limited space.
In the past 4 years, AQUAPHOR delivered APRO-HS systems all over Europe. They have proven a high-quality standard of production, cost-saving functionality for customers and high reliability. The treated water complies with international regulations applied to drinking water.
As a result of multinational integrated efforts, enough fresh clean drinking water is available to people living along the shores or on the remote Baltic islands.