A water filter pitcher is the simplest way for immediate access to clean water that requires no installation or special skills to maintain.
The pitcher should not only perform as an efficient purifier but also as a long-lasting and attractive part of your kitchen that is absolutely safe and robust. That is why AQUAPHOR introduces its most popular pitchers in a new shockproof format made of Tritan™ - the innovative and safe plastic that looks like glass and performs like steel.
BETTER THAN PLASTIC
Tritan™ stands up to repeated use longer than any other plastic. It is dishwasher safe and will not warp or crack after multiple wash cycles.
• won't get hazy or cloudy after washing
• free of BPA and all other bisphenol compounds
BETTER THAN GLASS
The product looks like glass but does not shatter.
• lighter weight than glass
• easier to handle when washing
• safe for kids
BETTER THAN STAINLESS STEEL
Products made with Tritan™ are as tough and durable as stainless steel but are crystal clear and won't dent or ding.
• food or drink stays fresh
• filter jug stays transparent for many years
• odor and taste resistant
Eastman Tritan™ Copolyester can be reground and recycled
SAFETY
Tritan™ from Eastman is cleared by the U.S. Food and Drug Administration as safe for use in housewares and packaging for food and beverage. Combine that with being shatter resistant, and you've got a tough plastic that is safe enough to trust with your family.
• Multiple government regulatory agencies around the world have cleared the use of Tritan in food contact products.
• Tritan has been tested by four independent labs and shown to be free of any estrogenic and androgenic activity (EA free).
• Tritan™ from Eastman is free of BPA and other bisphenol compounds.
AQUAPHOR products made with Eastman Tritan™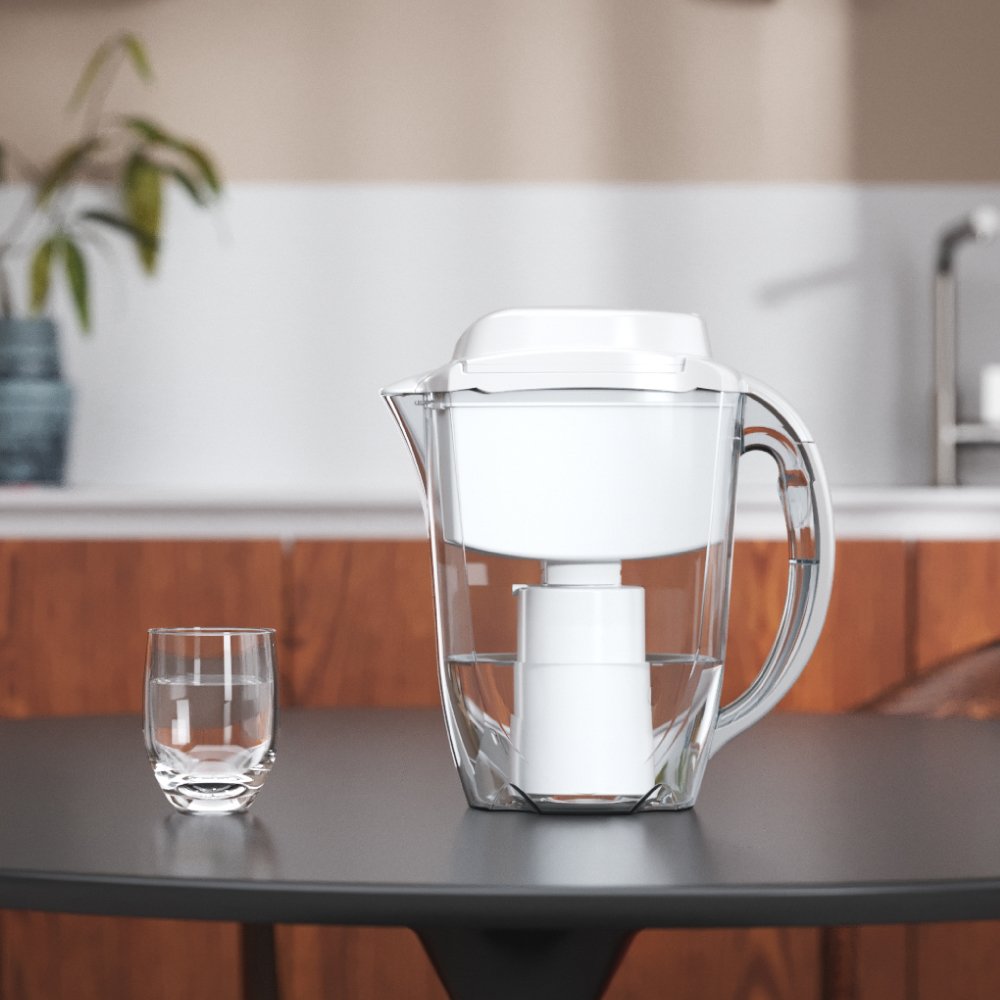 The durability of Tritan™ is one of the key benefits for the AQUAPHOR J.SHMIDT A500 mobile filtration system. As the whole idea of J.SHMIDT A500 is to make a classic under counter filtration available in a portable format, the jug made of Tritan™ is a perfect match for any outdoor adventure.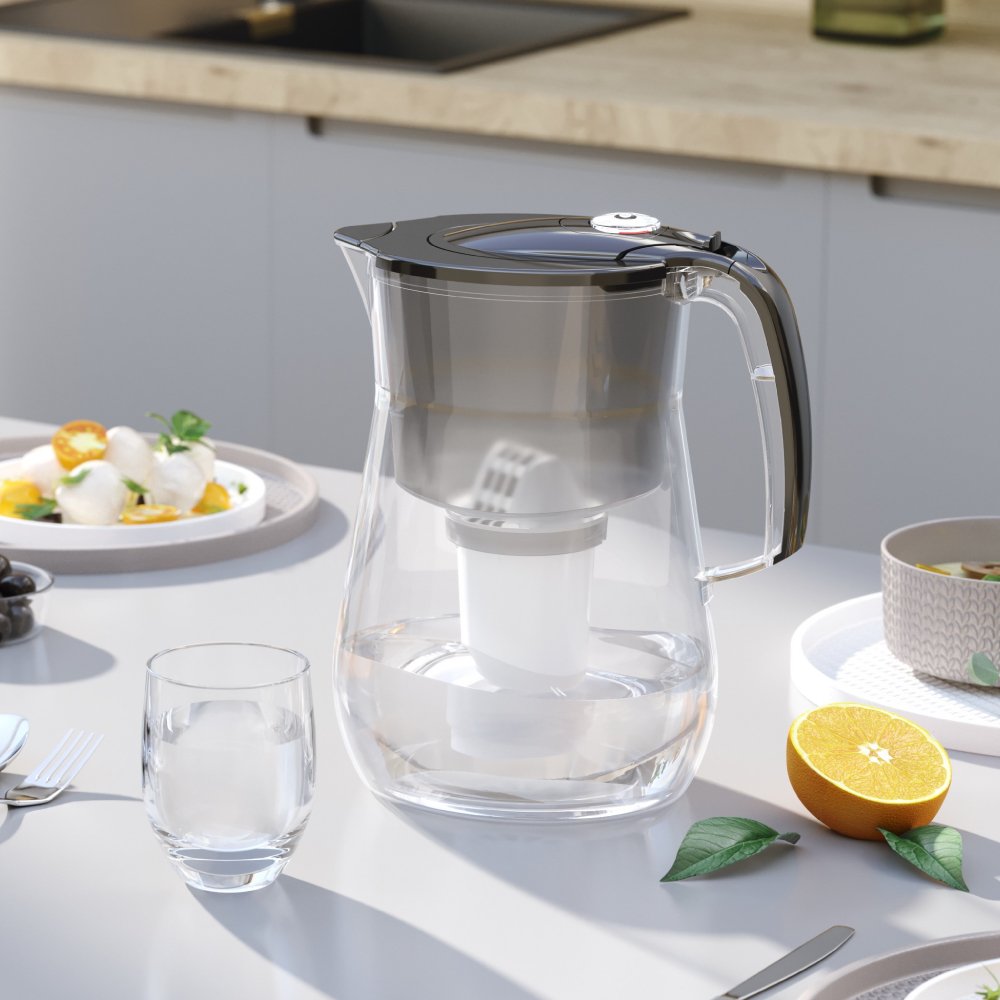 Provence А5 is a model that, besides its great purifying abilities, adds a meaningful detail to the aesthetics and safety to your kitchen. With the clarity and resilience of glass, Tritan™ Provence jug is dishwasher safe and will maintain its clarity and shine for many years.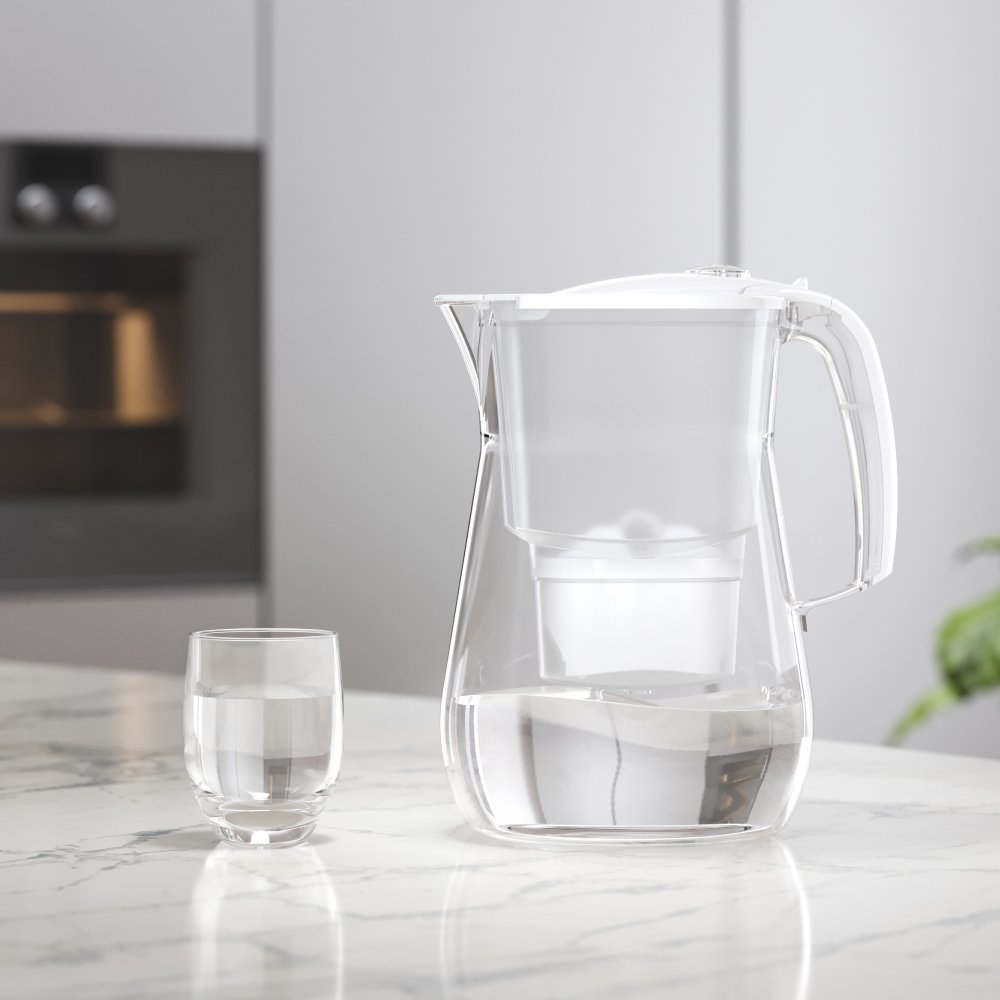 Tritan™ as a shockproof, food-grade material, free from BPA, halogens, ortho-phthalates and other harmful substances, makes this elegant water jug a long-lasting companion, safe to be used by kids and resistant to temperature shocks when stored in the fridge.