Aquaphor Professional division became a supplier of water filtration equipment for the first dairy farm in the history of Papua New Guinea (PNG).
Setting up a hi-tech Ilimo Dairy Farm in a country where the dairy industry has never existed, became a challenging and rewarding move for the local economy and the surrounding community.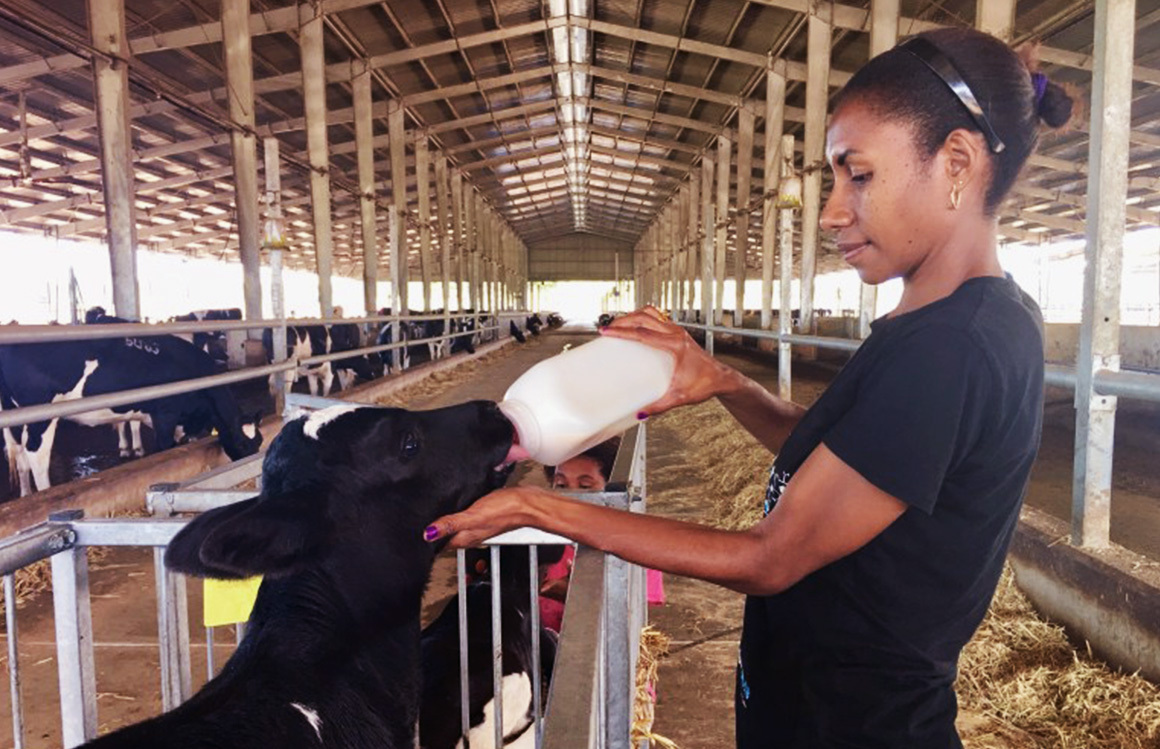 Prior to the launch of the new facility, local customers could only buy imported milk, brought from Australia and New Zealand. Thanks to Ilimo farm, retail prices in Moresby, the capital of PNG, has dropped from $4.96 to impressive $2.60 per litre.
A reliable water supply system is needed to serve the needs of animals and the dairy production site. Aquaphor Professional water treatment osmosis system became a highly effective part of it, providing purified water to support the healthy diet of animals and consistent quality of the milk-based products.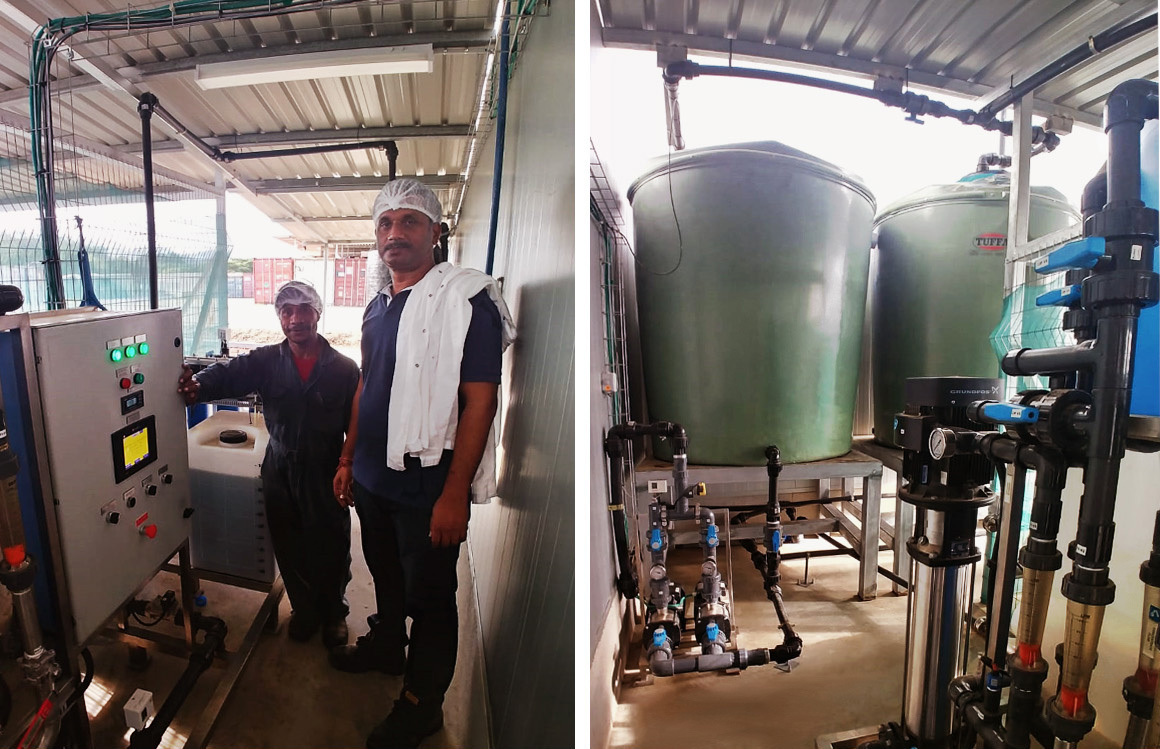 "We have to make sure that the cows are stress-free, get the best diet, and they will, in turn, give us the best, top-quality milk that you can get." - comments Ilan Weiss, the Innovative Agro Industry chairman and executive director.
To learn more about RO systems for farming and other industries, visit the Professional Aquaphor systems website at aquaphor-pro.com