The theme of World Water Day 2020 is 'Water and Climate Change'.
In the face of existing and emerging global challenges, the scarcity of potable water still keeps large populations behind the basic human needs. We need solutions for safe drinking water both to prevent the outbreaks and to help in recovering those who already are in a battle against waterborne diseases.
At AQUAPHOR, we continuously create better and more efficient ways to provide larger populations with safe and tasty drinking water. A few months ago, our professional filters division released the 'Travelling water plant' — an autonomous stand-alone drinking water production station.
The main idea of our engineers was to arrange a multistage water purification that can be instantly deployed at any spot in the world, no matter what the quality of the incoming water is. The station suits the regions where water is inaccessible and dangerous to drink using simple water filters if at all they are available.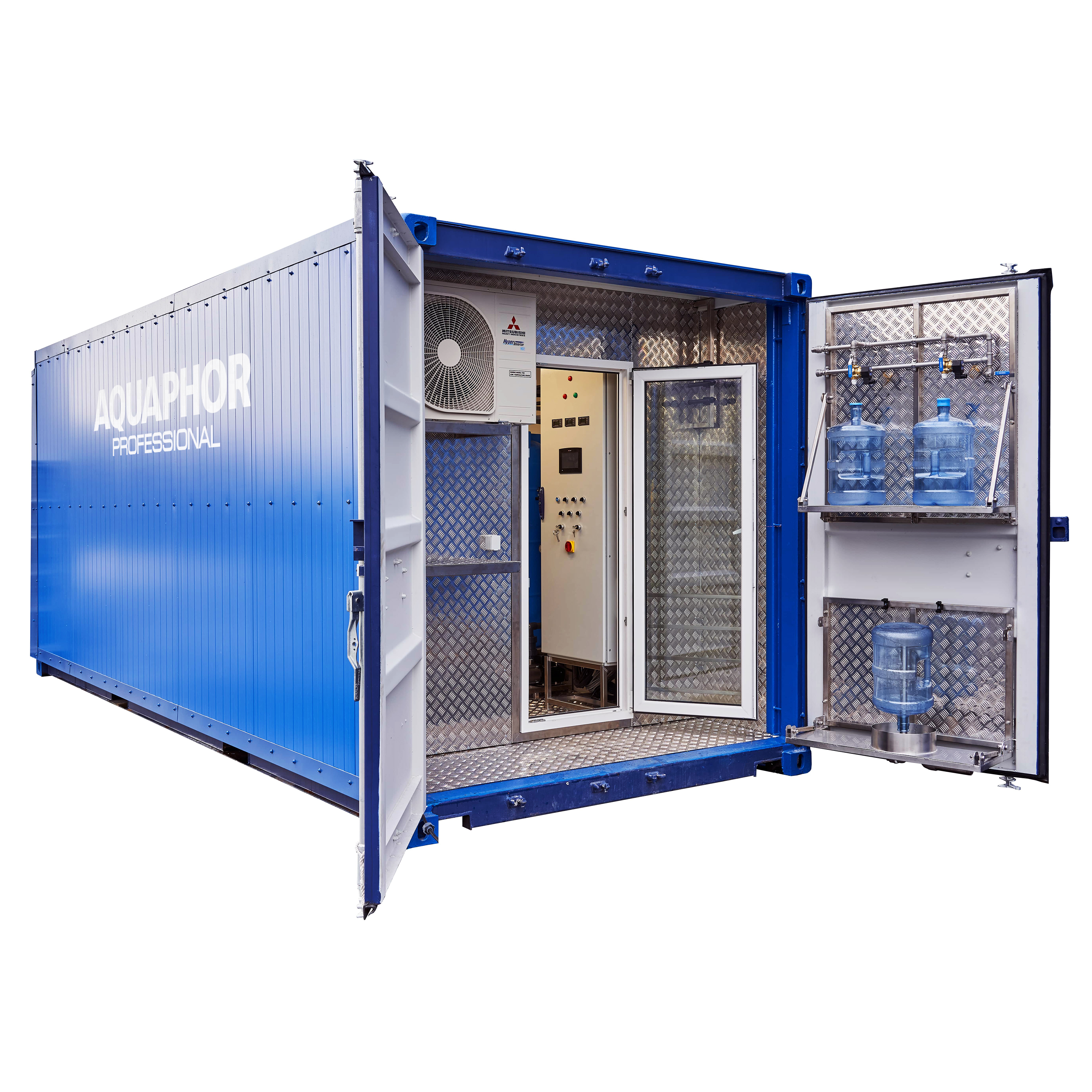 This mobile solution delivers clean drinking water that meets the WHO Guidelines for Drinking-water Quality at a very low projected operating cost of fewer than €0.20 per cubic meter.
The quality/price ratio of water is still crucial for too many communities in the developing world. That is why the AQUAPHOR R&D team puts the main emphasis on delivering high-quality water filtration at the most affordable cost.
We all live on the same planet, and no one already can escape dealing with the causes and outcomes of climate change. It has already become our shared mission.