Exceptionally salt- and water-efficient whole-home cabinet water softener. Up to 30% reduction of salt emissions of a household.

Requires up to 30% less salt
The specially designed tank contains extra fine mesh and tightly compacted chlorine-resistant ion-exchange resin with granules 2 times smaller than in classical columns. The tank design extends its` contact with water and boosts overall salt-efficiency.

2-in-1: water softening & iron removal
With the same volume of ion-exchange resin, AQUAPHOR A800 provides a larger surface area in contact with water, absence of channel effect, while small granules regenerate faster and more efficiently. As a result — removal of a high concentration of Fe (up to 15 ppm).

Up to 5 times less water for regeneration
Regeneration of softener and especially iron removal system is very a water-consuming process for classical systems with columns. The innovative, patented Dual Core Valves of the AQUAPHOR A800 assures long-term trouble-free performance concurrently wasting minimal amount of water.

10-year warranty
Efficient and durable thick wall softener tank is made of homogeneous glass-filled composite and will serve longer than is guaranteed to serve, e.g. longer than a decade. While classic columns typically serve less than 5 years. Classical blow-moulded polypropylene columns externally reinforced with the glass fiber usually serve less than 5 years.

System conforms to NSF/ANSI 44 for the specific performance claims as verified and substantiated by test data.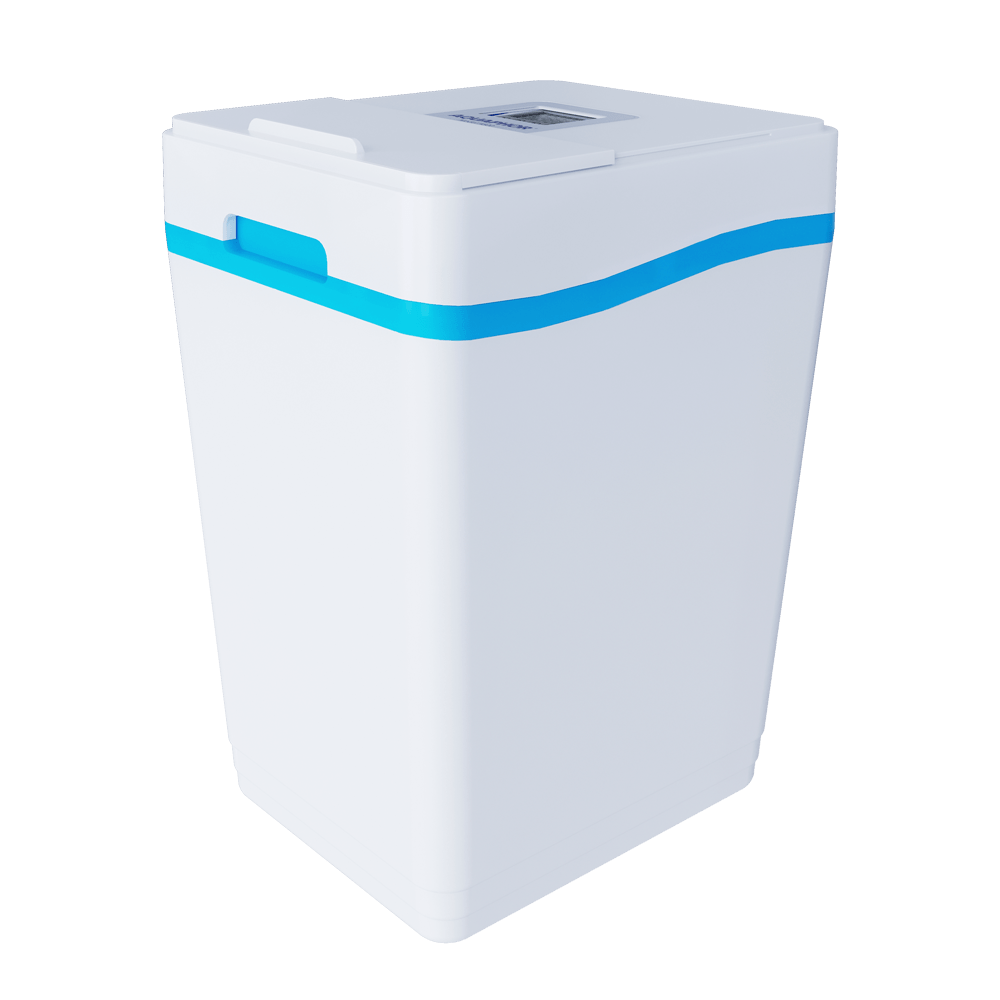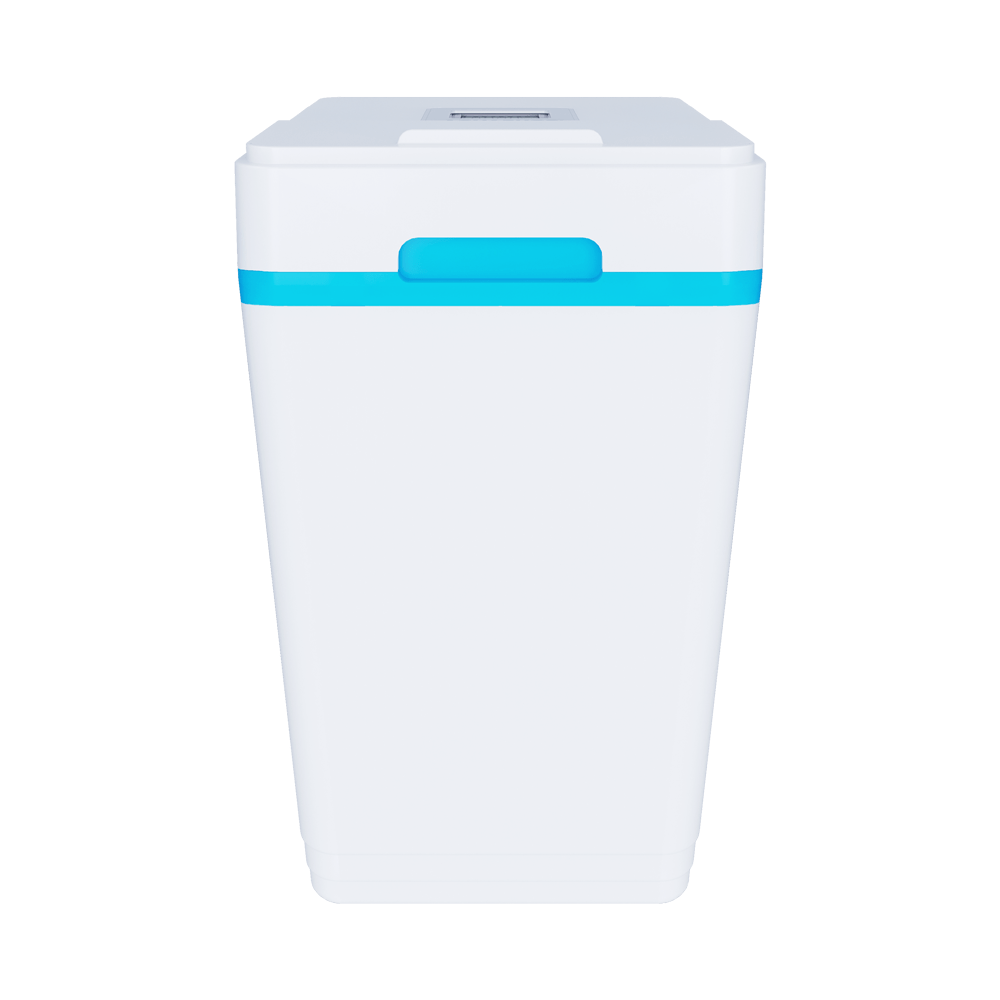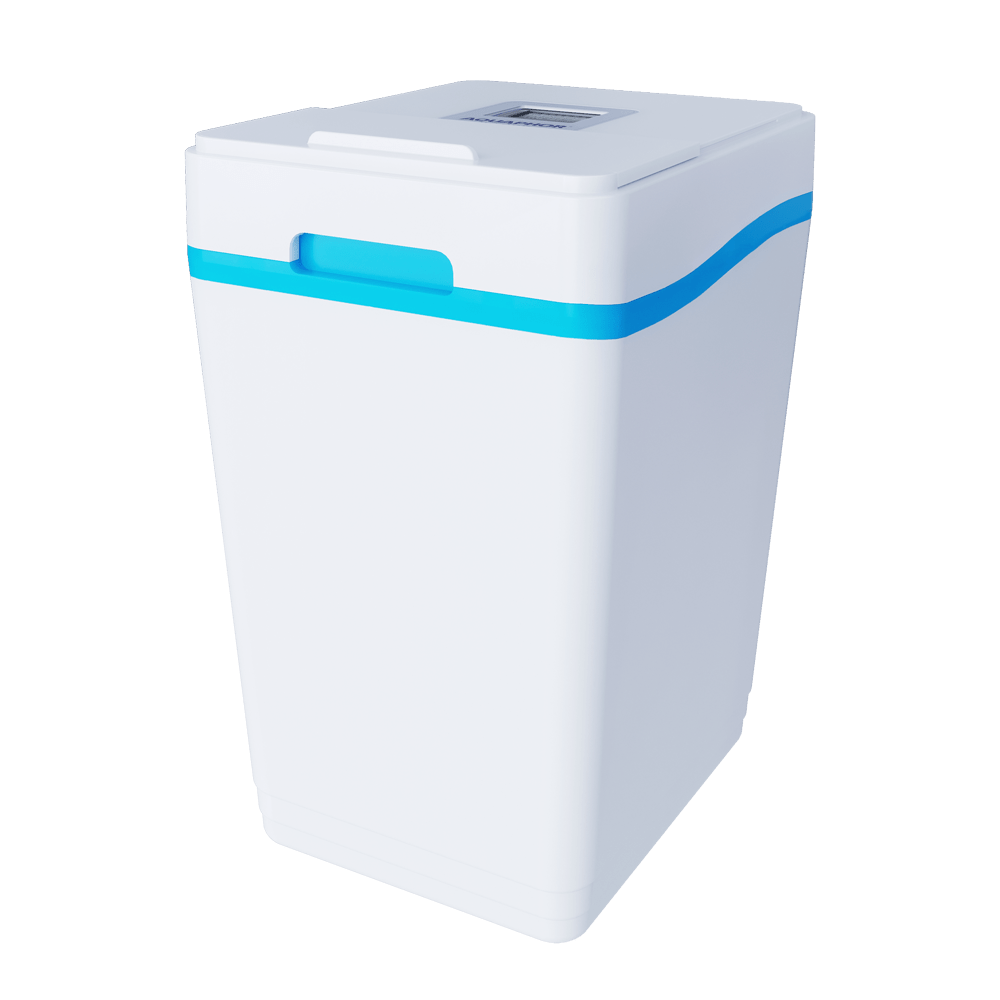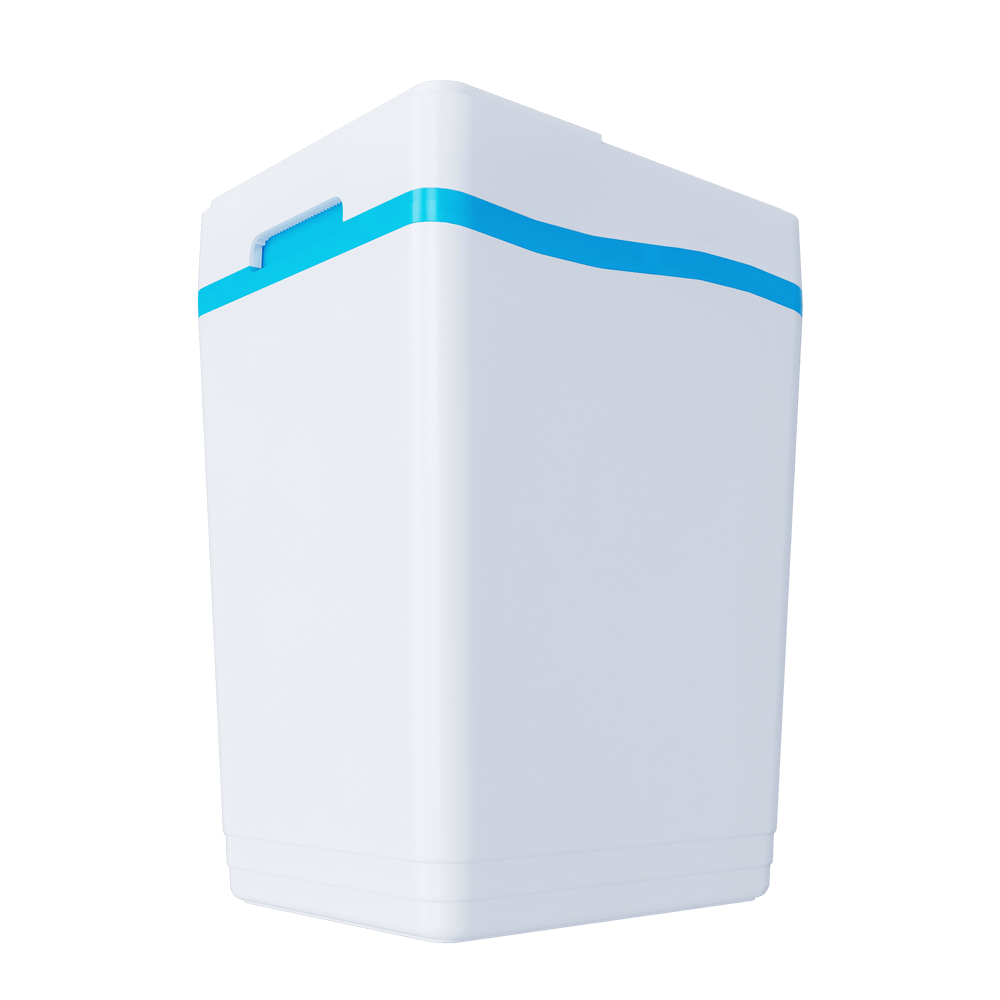 Features and equipment
Features — 15
Maximum Compensated Hardness, gpg

70 (1200)

Maximum Ferrous Iron Reduction, ppm*

10

Minimum pH, standard units

7
all specifications
---
Features
Maximum Compensated Hardness, gpg

70 (1200)

Maximum Ferrous Iron Reduction, ppm*

10

Minimum pH, standard units

7

Water & Ambient Temperature Minimum-Maximum, °F (°C)

40°-120° (4°-49°)

Water Pressure Minimum - Maximum, psi (bar)

20 (1,4) - 100 (7)

Maximum Flow Rate to Drain During Regeneration, gpm (L/min)**

2,0 (7,6)

Service Flow Rate (@15 psi (1.0 bar)) drop, gpm (L/min)***

5,5 (20,8)

Pressure Drop @ 5.5 gpm (22.7 L/min), psi (bar)

15 (1)

Controller Type

Metered

Plumbing Connections (NPT)

1 inch male (MNPT)

Minimum Drain Line ID, inch (cm)

5/8 inch (1.6)

Media Tank Size - (ID x Height), inch (cm)

10.5 x 26 (26.7 x 66)

Footprint, inches (cm)

15.9 x 19.1 (40.4 x 48.5)

Shipping Weight - approx., lb (kg)

105 (48)

Fine Mesh Resin

1.0 cu.ſt . (28L)