The AQUAPHOR MAXFOR+ replacement filter provides universal protection against a range of impurities commonly found in tap water. It improves water taste and odor while reducing the speed of scale formation in hard water. The filter cartridge effectively reduces water hardness, chlorine, heavy metals, iron, pesticides, organic compounds, and other contaminants.

MAXFOR+ contains AqualenTM, the patented ion-exchange fiber with a surface area 33 times larger than conventional ion-exchange materials used in water filters. Combined with the high-density extra-fine carbon absorbents, it assures an exceptionally high purification performance. Aqualen™ irreversibly binds heavy metals ions, including lead, iron, mercury, and radioactive isotopes.

The shape of MAXFOR+ is universal and fits water jugs of other brands by EU, UK, and USA producers.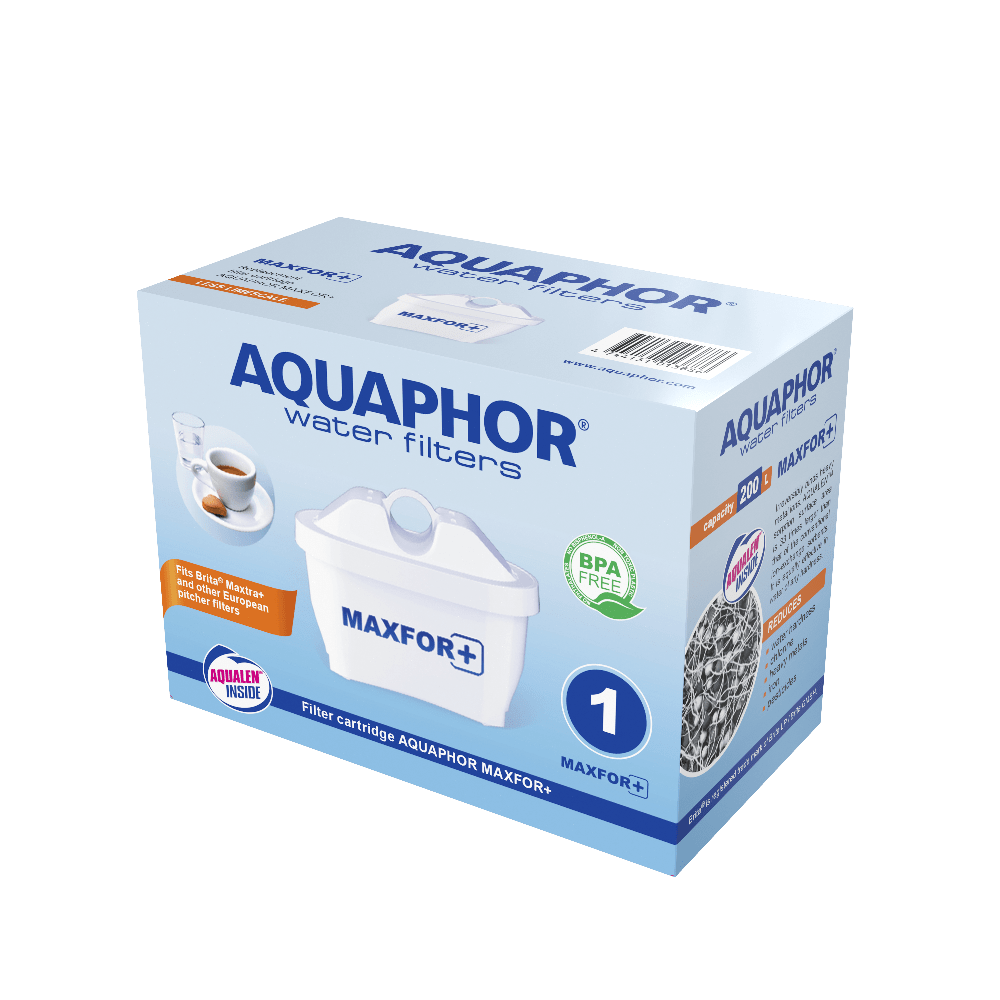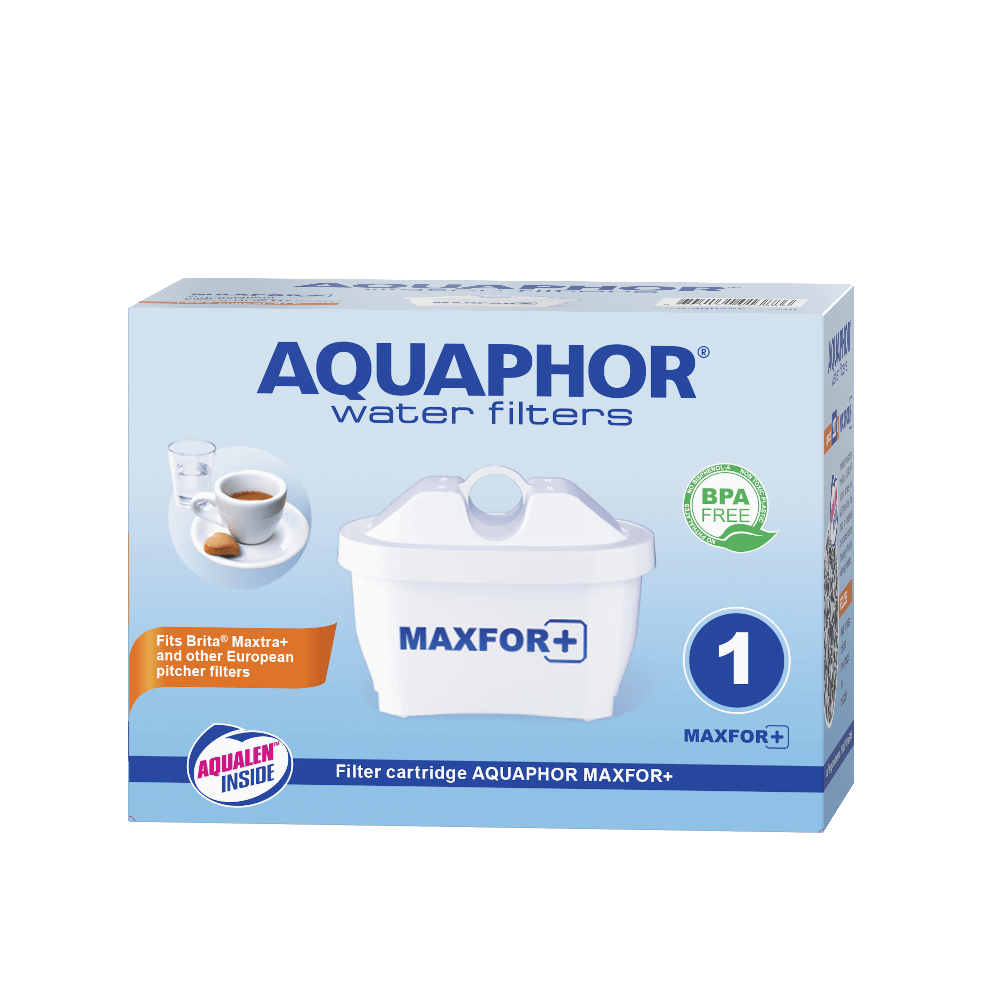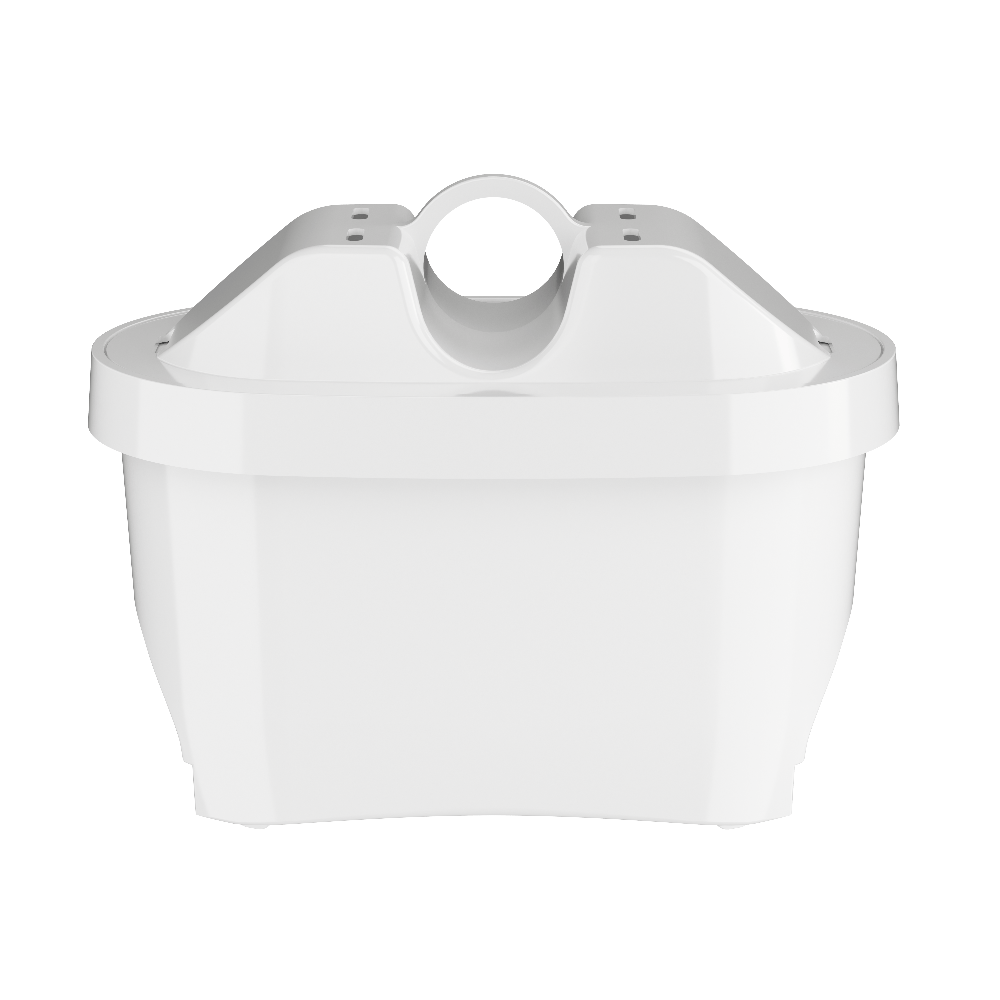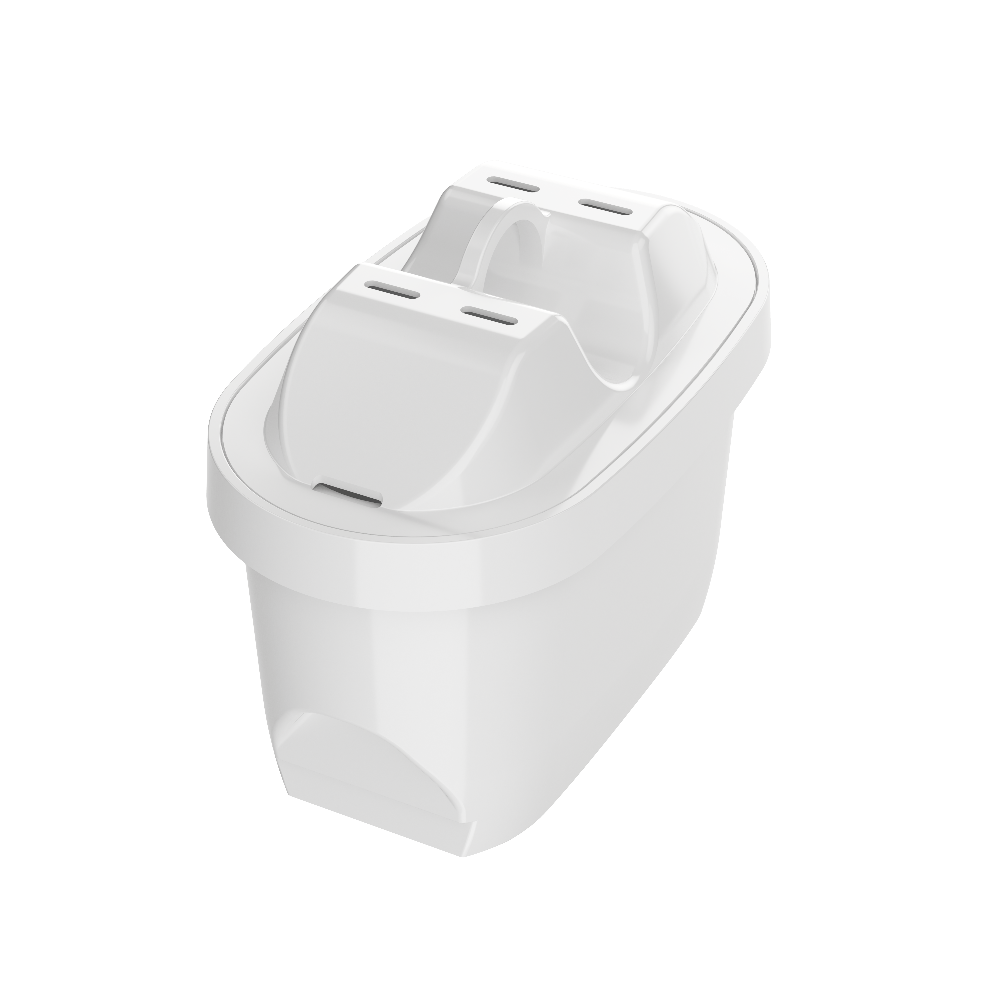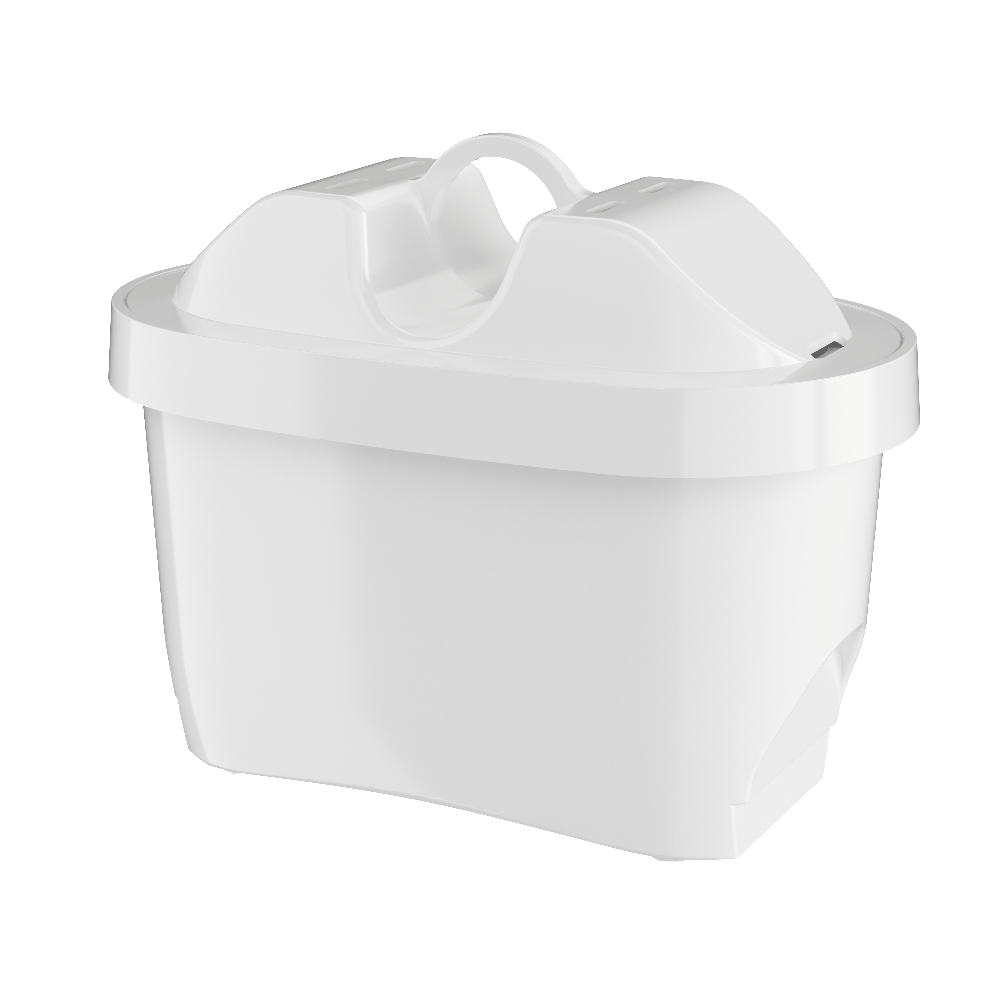 Features and equipment
Features — 2
Removes chlorine

yes

Filter life, L

200
---
Features
Removes chlorine

yes

Filter life, L

200
Maxfor+
Choose your set

Maxfor+

Maxfor+ (2 pieces)

Maxfor+ (3 pieces)
Maxfor+
Delivery
NB! Free shipping on purchases starting from 150.00 €
Installment payment options are available in the shopping cart starting from purchases of 75 euros or more.
store addresses