AQUAPHOR offered water filtration solutions for professional coffee brewers and passionate coffee lovers at The Amsterdam Coffee Festival.
The event attracts 15 000 visitors and is filled with art, music, fantastic ambiance, and lots of gourmet coffee. For the latter, details create a difference to the sensory experience of coffee: from the bean type to the current barista`s mood and of course - the quality of water.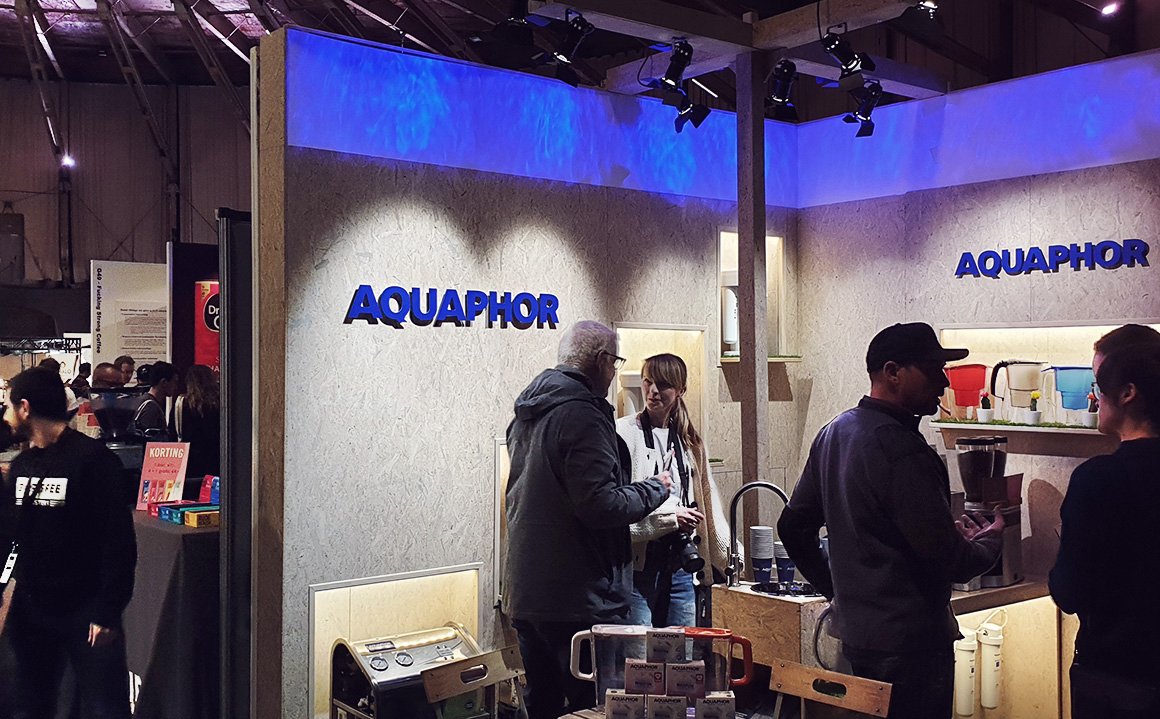 Coffee brewing is an art, and properly prepared water is a significant part of a connoisseurs` experience. To help the aroma and taste of coffee shine brighter, water should be not only clean but also moderately soft. That is what Aquaphor RO systems will help with.
AQUAPHOR RO-201 reverse osmosis system
This system for commercial application and HoReCa can be directly connected to the coffee machine. Intellectual and fully automatic Reverse Osmosis purifier with the innovative storage tank that provides exceptionally fast filling combined with low drain water loss.
This RO system will protect the machine from scaling and provide soft and ultra clean water to let you take the most of the coffee beans.
The mobile system J.SHMIDT 500
The autonomous deep purification of a classic under-the-counter system is combined with the portability of a water filter jug. The model provides protection from most threats found in tap water, including bacteria, lead, other heavy metals, toxic compounds, or pharmaceuticals.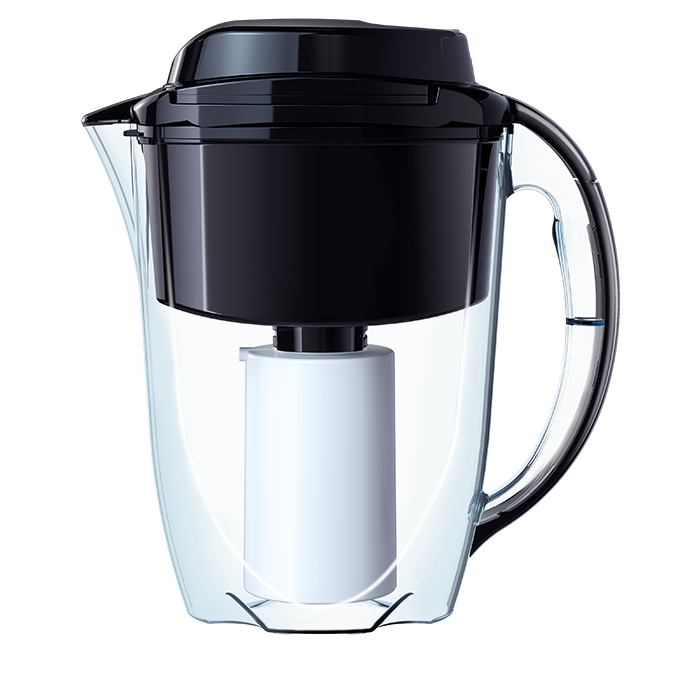 J.SHMIDT 500 will moderately soften the water and deeply purify it so that the chlorine and other impurities will not distort the taste of coffee.
Get the water prepared for the better coffee! Let this fabulous refreshing drink boost the vibe of the Present when we need it during the day. Goes perfect with the AQUAPHOR filtered water!