Cartridge contains hollow fiber membrane which cuts off microparticles down to 0.1 micron in size and provides 99.99% protection from bacteria and cysts.
Ultra-dense carbon block, made of activated powdered coconut charcoal, cuts off particles down to 0.8 micron in size and effectively reduces harmful substances like heavy metals, colloidal iron, lead, mercury, copper, aluminum as well as organic compounds.
The use of Aqualen™, the fibrous sorbent of the latest generation, allows even distribution of water flow inside the carbon block, thus providing the high efficiency rate of purification.
Contains silver in its active ionic form.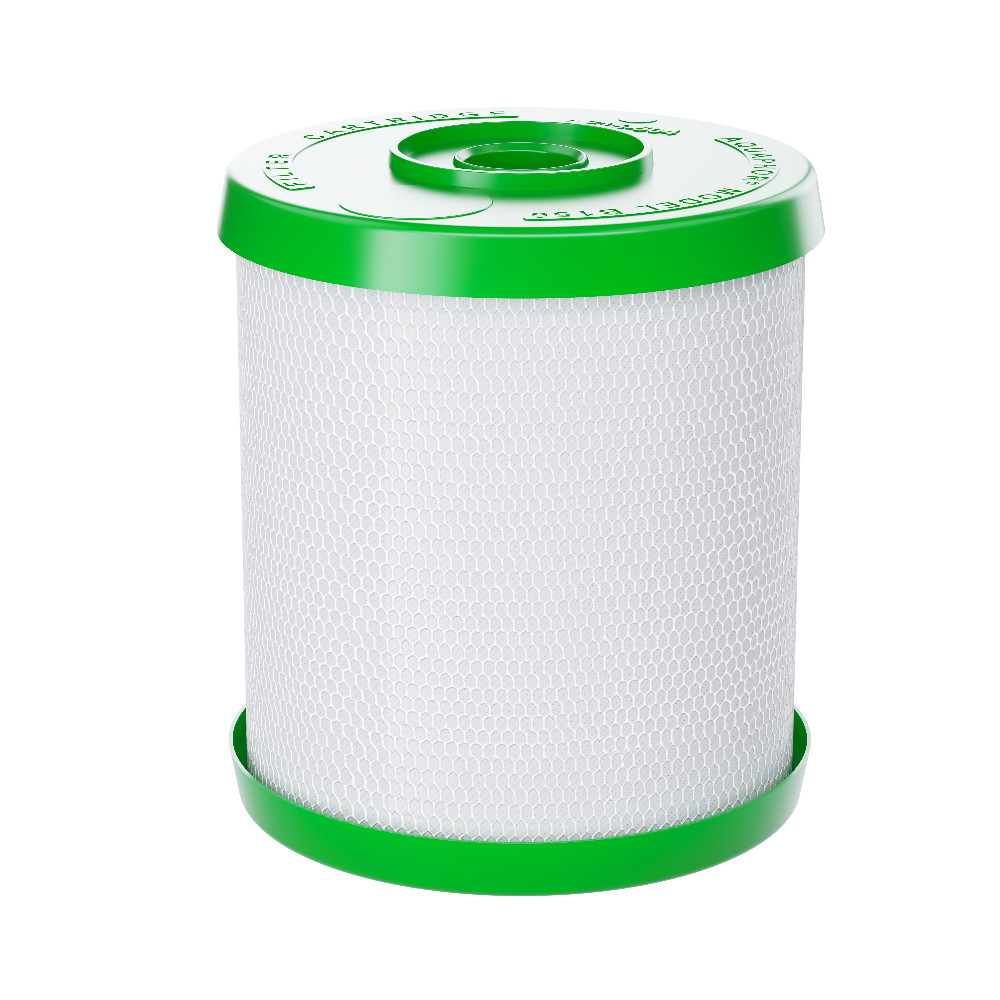 Features and equipment
Features — 4
For cold water

yes

Removes chlorine

yes

Filter life, L

7000
all specifications
---
Features
For cold water

yes

Removes chlorine

yes

Filter life, L

7000

Removes bacteria

yes