Fits a standard housing for filters 10"SL, 10"BB and 20"BB. Effectively reduces microparticles down to 5 micron in size.
10"SL - 63/250
10"BB - 112/250
20"BB - 112/508

Streamlined coiling system provides increased dirt retention capacity and allows fine water purifiers last longer.

Cartridge should be replaced changed not less than every 6 months.

Expiration date of packaged item is 3 years in a dry place under temperature conditions of 5 to 40 °С (41–104 °F).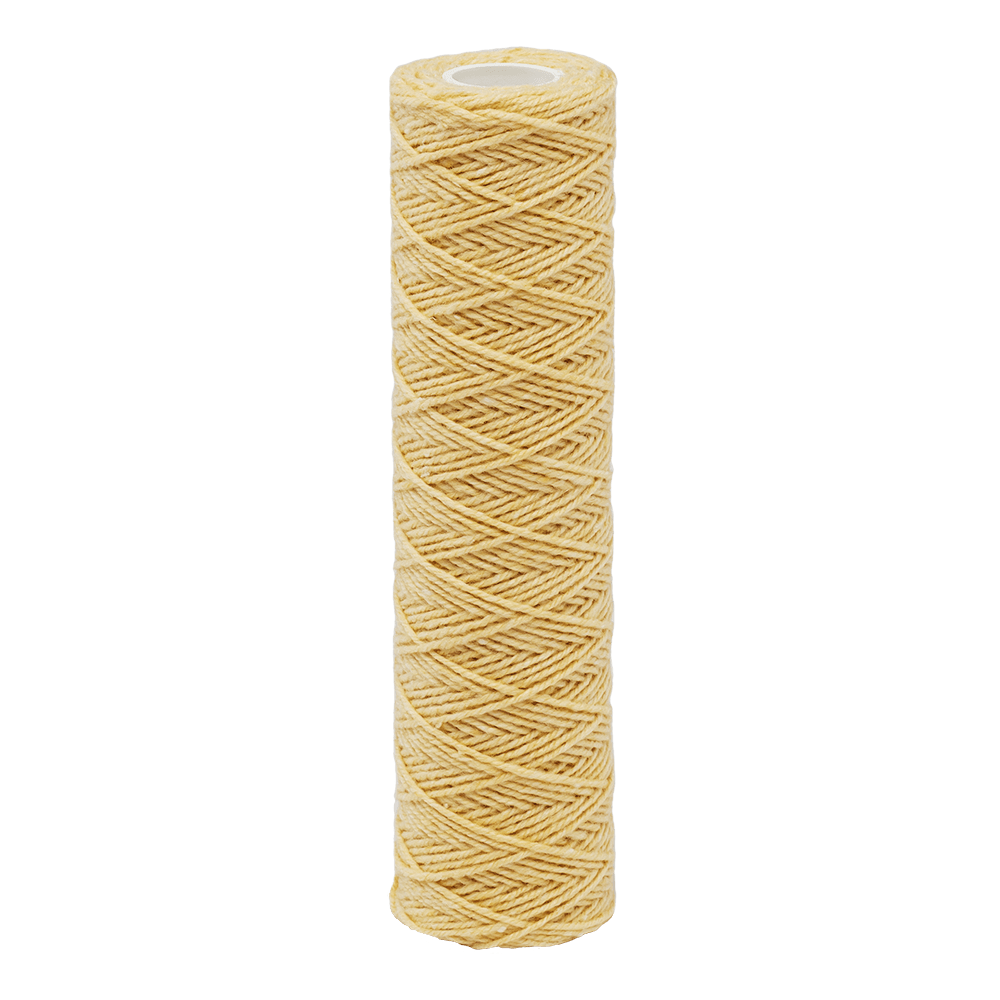 Features and equipment
Features — 1
Removes sand, silt and rust

yes
---
Features
Removes sand, silt and rust

yes