AQUAPHOR facts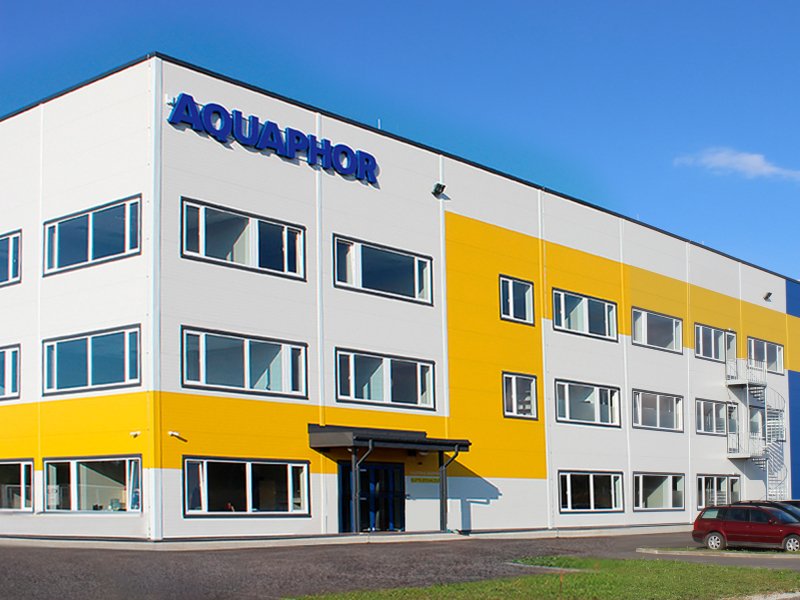 International presence
AQUAPHOR unites R&D and manufacturing sites in Estonia, the USA, Israel and China. All key technologies are our intellectual property supported by 130+ patents globally.
AQUAPHOR products are supplied to 65 countries of the world from Papua New Guinea to Canada.
Full in-house production
The entire production is completely under control of the company and key technologies are the intellectual property of AQUAPHOR. In the modern laboratories with sophisticated equipment, researchers create new sorbents and check every supply of materials.
World-class production facilities
State-of-the-art production facilities of AQUAPHOR in Estonia leverage high-end solutions and practice an advanced ecological approach, applying production technologies that require fewer resources: sun energy, heat recuperation, water reuse, etc.
We operate to the world-class technical, quality and ethical standards and prove it through the regular internal and 3rd party audits.
See you at Aquatech Amsterdam 2021. Booth No 01.272